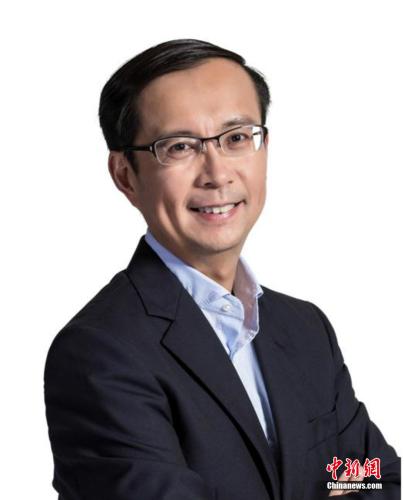 Alibaba CEO Daniel Zhang Yong. (Photo provided to China News Service)
(ECNS) - Alibaba CEO Daniel Zhang Yong will take over as chairman of the board in a year, succeeding Jack Ma, who announced his succession plan on Monday.
In an open letter titled Happy Teacher's Day on Sept. 10, which is China's Teacher's Day, the former English teacher-turned billionaire said he will remain in his role as executive chairman for the next 12 months to ensure a smooth transition.
Ma was lavish in praising Zhang saying, "He and his team have won the trust and support of customers, employees and shareholders. I am very confident in the young generation of Alibaba."
While running Tmall, Alibaba's B2C commerce platform, Zhang created the Singles' Day shopping revelry on Nov. 11, an annual Chinese sales event with gross sales several times higher than all others combined.
The letter said Zhang has changed Alibaba in many ways, such as reshaping the business model at Taobao.com, Alibaba's eBay-like bartering marketplace, and transforming it into the world's largest mobile e-commerce platform. It can be said that Zhang laid the most important foundation for Alibaba's transition from the PC-era to the mobile Internet age, according to Ma.
On the eve of entering the era of artificial intelligence, Zhang is leading greater and deeper changes in the e-commerce giant, it was added.
The letter also said Zhang was behind Alibaba's efforts to combine offline and online sales in forming 'new retail' in 2017, with strategic initiatives including investment in Suning, the acquisition of online food delivery company Ele.me and cooperation with brands such as Starbucks.
Zhang said last year that Alibaba aims to achieve a gross merchandise sales volume of $1 trillion in 2020 and intends to create 100 million jobs and serve 2 billion customers by 2036.