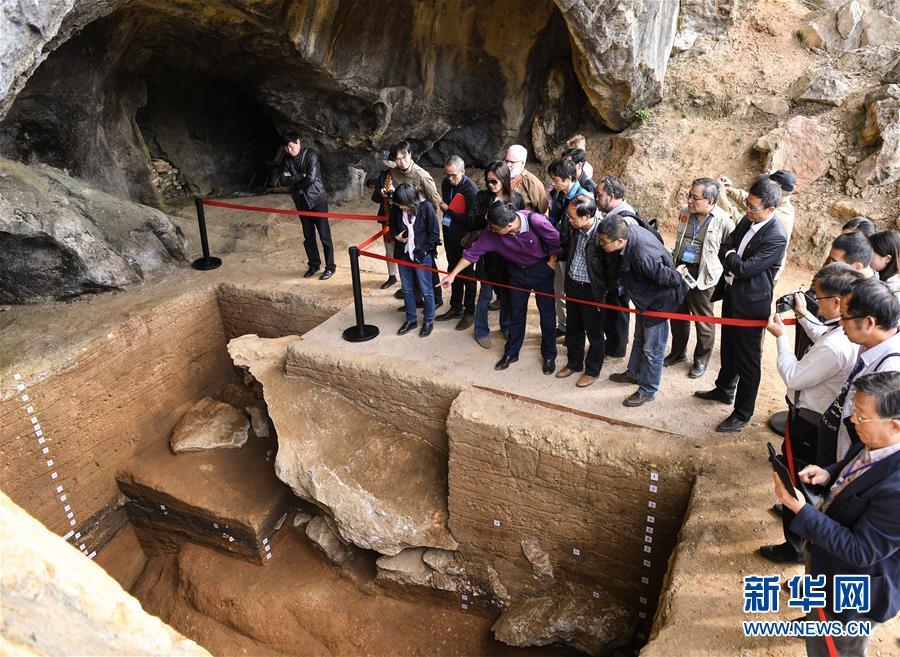 The excavation site in Fujian Province. (Photo/Xinhua)
RICE DISCOVERED
Archeologists found carbonized rice and millet in a middle and late Neolithic relics dating back 5,800 to 4,300 years in today's East China's Fujian Province.
Abundant grain remains overturned the current idea that prehistoric humans relied on hunting instead of farming, and five graves found in the ruins could help discover what the people at the time did for employment.
The relics also filled in archeological gaps in the northwestern part of Fujian between the middle and late Neolithic era and early dynasties including the Shang (1300 BC-1046 BC) and Zhou (1046 BC-771 BC).
Prev Button
Next Button