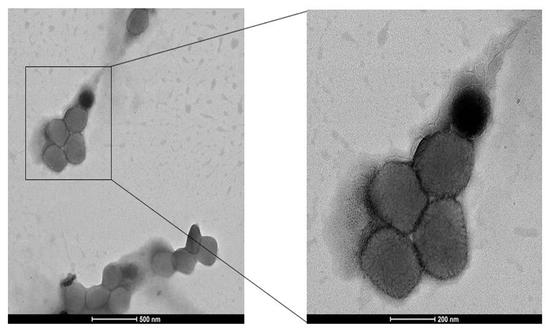 Sinopharm's Wuhan Institute of Biological Products has recently successfully separated monkeypox virus strains from clinical samples of infected patients to help scientific research into the epidemic prevention and control of monkeypox, the Global Times learned from the major Chinese vaccine producer on Thursday.
The Wuhan Institute has now begun work related to the research and development of vaccines and medicines for monkeypox.
The World Health Organization (WHO) declared the monkeypox outbreak to be a public health emergency of international concern (PHEIC) on July 23, 2022. It later warned that declining new cases did not mean people should drop their guard and a slowdown worldwide in fresh cases could be the "most dangerous" time in the outbreak.
Monkeypox is a viral zoonosis disease caused by infection from the monkeypox virus, with the major clinical manifestations including fever, rash and swelling of lymph nodes. It used to be a viral disease that occurred mostly in central and western Africa.
In terms of public health, monkeypox has emerged as the most important orthopoxvirus, according to WHO. From January 1, 2022 through October 16, 2022, a cumulative total of 73,437 laboratory-confirmed cases of monkeypox and 29 deaths have been reported to WHO from 109 countries, territories or areas in all six WHO Regions, according to WHO.
The first monkeypox case in the Chinese mainland was reported in Southwest China's Chongqing Municipality on September 16, 2022, following reports of monkeypox cases in China's Taiwan and Hong Kong regions.
Gene sequencing suggests that the virus strain in Chinese mainland's first monkeypox case was highly homologous to strains from Germany, according to a report published on September 19, 2022 by the Chinese Center for Disease Control and Prevention (China CDC) Weekly.
The Department of Health of the Government of the Hong Kong Special Administrative Region (HKSAR) started to offer inoculation with monkeypox vaccines for people at high risk on October 5, 2022.
According to the regional department, people at high risk include those engaged in high-risk sexual behaviors, healthcare workers taking care of confirmed patients, and laboratory personnel who handle poxvirus transmitted via animals.
The vaccine being offered in Hong Kong is JYNNEOS, the Modified Vaccinia Ankara (MVA) vaccine, which was approved by the U.S. Food and Drug Administration in 2019 for prevention of smallpox and monkeypox diseases in adults 18 years of age and older determined to be at high risk for smallpox or monkeypox infection.