At the invitation of Indian Prime Minister Narendra Modi and Nepali President Bidhya Devi Bandari, Chinese President Xi Jinping will meet Modi for a second informal summit and pay a state visit to Nepal from October 11 to 13, Foreign Ministry Spokesperson Hua Chunying announced on Wednesday. At the briefing, Chinese Vice Foreign Minister Luo Zhaohui shared more details on the visit.
"The visit will be very important, as we just celebrated the 70th anniversary of the founding of the People's Republic of China (PRC). The upcoming visit will be President Xi Jinping's first overseas trip after the national celebration. That's the first visit to Nepal by a Chinese President in 23 years, the visit will inject new impetus to China's relations with Nepal and South Asia, and it will strengthen regional connectivity and cooperation," Luo said.
According to the Vice Foreign Minister, the visit is also expected to inject new impetus to regional connectivity, develop new potential for economic cooperation and make new contributions to world peace and prosperity.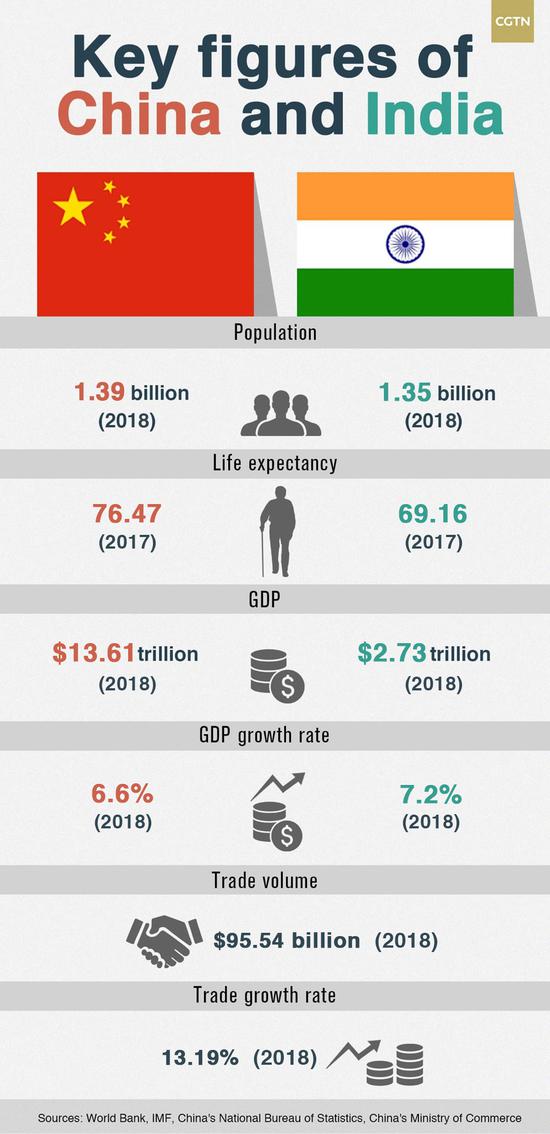 Regarding Xi's meeting with Modi, Luo said that the two leaders will exchange in-depth views on the long-term and strategic development of bilateral relations. The meeting will set the tone and direction for the future development of the relationship and provide positive impetus for the whole world.
China and India are both developing countries with emerging markets and populations of over 1 billion in the world, Luo noted, adding that the two sides working jointly will not only facilitate their national development, but will also beef up the progress of world multi-polarization and economic globalization.
Speaking of Xi's state visit to Nepal, Luo said that Xi will attend the welcome ceremony and banquet. After meeting with Bandari, he will also hold talks with Nepali Prime Minister KP Sharma Oli and witness the signing of several cooperation agreements in various fields.
Luo believed the visit to Nepal is bound to have a historic impact on the bilateral relations. As an important partner of the Belt and Road cooperation in South Asia, Luo said the two leaders will chart a new course for rapid development of the bilateral relations in the new era, and push forward the Belt and Road cooperation with enhance political mutual trust.