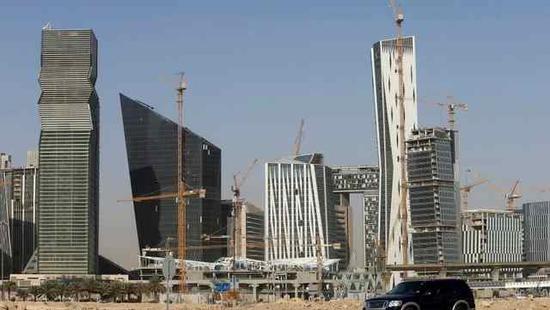 (Photo/CGTN)
Saudi Arabia announced the establishment of a special economic zone to draw more foreign investment, state news agency SPA reported on Sunday.
According to SPA, the zone will be located in King Khalid International Airport in Riyadh. It will focus on integrated logistics and enjoy special rules and regulations aiming at attracting more multinational companies to the Kingdom.
A royal decree has been issued to approve the regulation of the "Integrated Logistics Bonded Zone (ILBZ)" and has assigned its establishment and operation to the General Authority for Civil Aviation as the zone governing body.
The ILBZ is a major step in translating Vision 2030 into action by leveraging Saudi Arabia's strategic location as the hub connecting three continents, one of three core pillars of the Kingdom's Vision 2030 announced in 2016.