Special: China's First Import Expo
9. The fastest future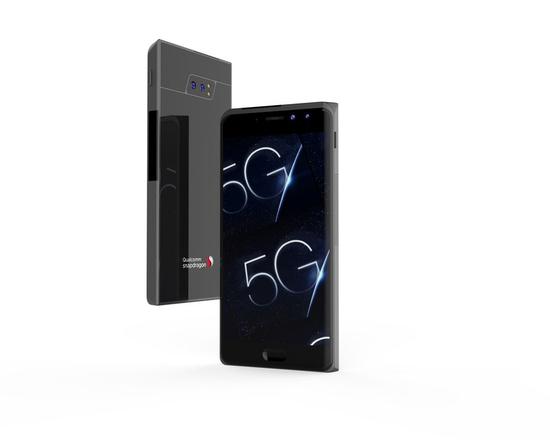 Qualcomm, a U.S. semiconductor and telecommunications equipment maker headquartered in California, has brought its 5G mobile test platform to Hall 4.1.
The platform, with a similar size and power consumption to a smartphone, maintains interoperability and coexistence with 4G LTE, and can achieve download speeds of thousands of megabits per second, meaning it will be possible to download a movie of several gigabytes within a second.
Multiple operators around the world participated in the trials for Qualcomm's Snapdragon-powered 5G devices and 5G New Radio technology as part of the company's 5G program to familiarize users with its innovative technologies.