Special: China's First Import Expo
7. The smallest, leafless pacemaker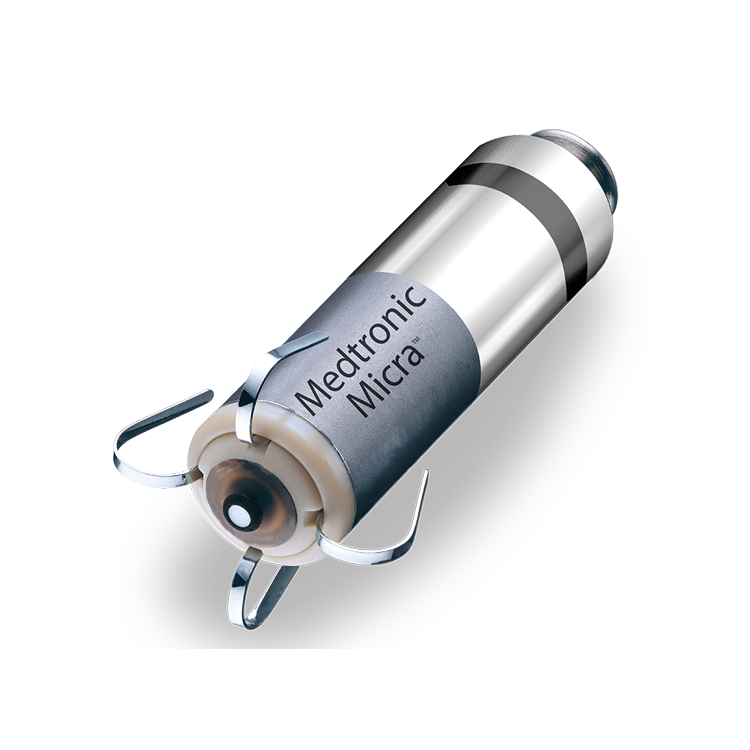 Medtronic, a medical technology specialist from the United States, presents the Micra Transcatheter Pacing System, the world's smallest leafless pacemaker, in Hall 7.1.
Less than 10 percent the size of traditional pacemakers, the Micra TPS is small enough to be implanted directly into the patient's heart via an applicator inserted into the upper leg, and without the chest incision or scars from conventional pacemakers.
The device responds to patients' physical conditions with automatically adjusting therapies, and can easily be retrieved or repositioned, if need be. It was approved for use in the U.S. by the U.S. Food and Drug Administration in 2016.