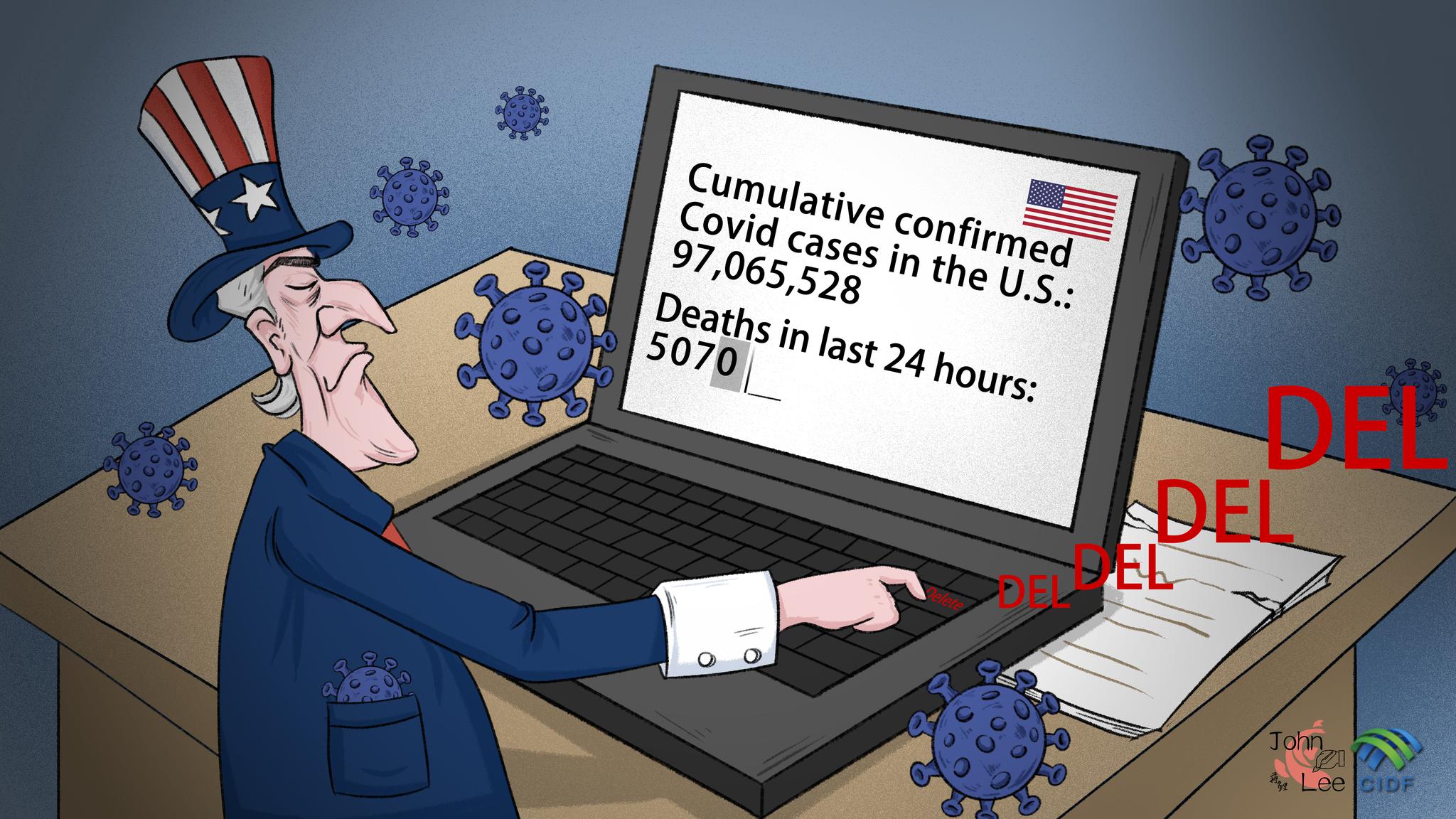 (ECNS)--The United States continued to see its life expectancy in free fall in 2021, the USA Today has reported, quoting a study published in the journal Nature Human Behavior. The study suggests vaccine uptake may be partly to blame.
The number of confirmed COVID-19 cases in the United States has surpassed 90 million, with over one million deaths, according to Johns Hopkins University's coronavirus database. The reduction in U.S. public testing and more states have stopped giving daily data update, creating a foggier look at the state of virus across the country, experts warned.
Despite its world-leading public health resources, medical team and medical-care system, the United States has responded in a way that could be described as a disaster.