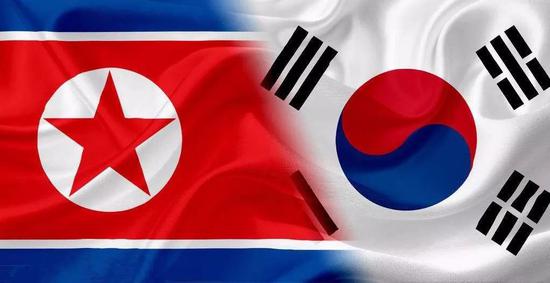 (File photo/China News Service)
A South Korean delegation, composed of 10 government officials and forest experts, departed Monday for the Democratic People's Republic of Korea (DPRK) to hold talks on forestry cooperation.
The delegation departed for Beijing earlier in the day from an international airport in South Korea's eastern port city of Incheon.
From Beijing, the delegation was scheduled to fly to Pyongyang Tuesday for a three-day stay.
During the stay, the South Korean delegates planned to tour a tree nursery and a factory, which produces forestry tools and materials, in Pyongyang, while reviewing the distribution of the pesticides that South Korea sent last month to help the DPRK fight forest diseases and pests.
The delegation will also hold working-level talks with DPRK counterpart about ways to push for the inter-Korean forestry cooperation, such as fostering tree nurseries and preventing forest diseases and pests.
The Pyongyang visit by the South Korean delegation was a part of efforts to implement the agreement, reached in October after the second round of the inter-Korean working-level dialogue on forestry cooperation.