(ECNS) -- "Merck's Board of Directors will unswervingly invest in China. We do not focus on short-term interests but long-termism," said Allan Gabor, president of Merck China in an interview with China New Network.
Merck's strategies are highly aligned with China's 14th Five-Year Plan and its main business sectors are also within the scope of China's strategic emerging industries, the president said.
With its belief in high-level opening-up and accelerating the formation of a new development pattern, true forward-looking multinational companies would continue to increase their investment in China and gradually optimize their business strategies, he noted.
Gabor has lived and worked in China for two decades and witnessed its transition to a high-tech nation.
During the past two decades, he has watched China's economy take off and modernize, especially with the upgrade of infrastructure, improvement of business environment, including a highly efficient government, deepening and implementation of foreign investment laws and improvement of intelligent property protection awareness.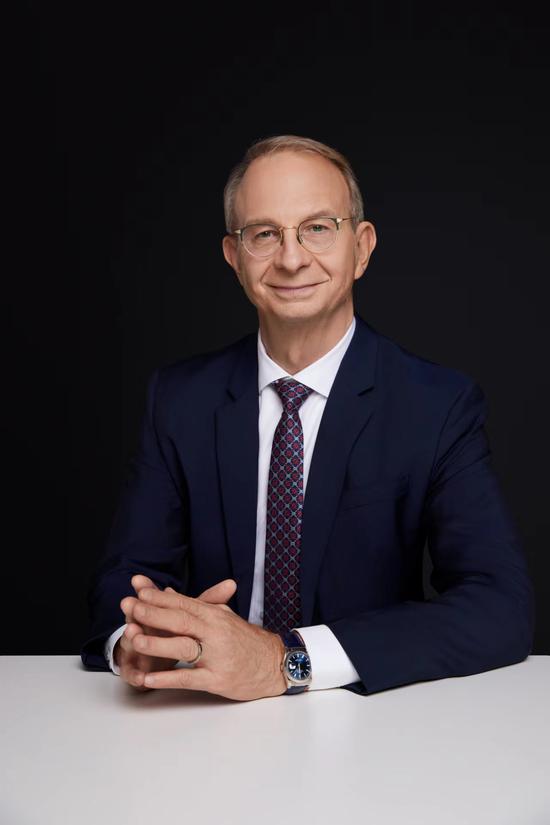 Allan Gabor, president of Merck China. (Photo provided to China)
"For Merck and myself, China is of special significance," the president said, adding that "We are not only a participant in China's market economy, but also a witness of its modernization with Chinese characteristics."
Merck believes China has a world-class business environment – a company-oriented idea for services and a business environment covering talent, finance and industries, hence its choice to take root in China.
"The most noteworthy is its current one-stop services, which accelerate the implementation of foreign projects and reduce complex application processes. The establishment of Merck Guangdong Innovation Hub benefits from this 'China Speed.' It only took about one year from our first meeting with the Guangdong Government to opening of the hub," said the president.
Years of reform, opening-up and innovation have demonstrated a resilient and dynamic Chinese economy, he added.
The constantly improving business environment and industrial chains as well as the engine of innovation will enable us to cooperate with local partners to promote the development of relevant industries both in China and the world, Gabor said.
Gabor said it is wise for Merck to increase investment in the Chinese market and grow its next-generation electronic technologies. Merck hopes to participate in China's future digital economy and innovation ecosystem, especially through material innovation to promote the development and application of 5G, AI, quantum information, IoT and other emerging digital technologies.