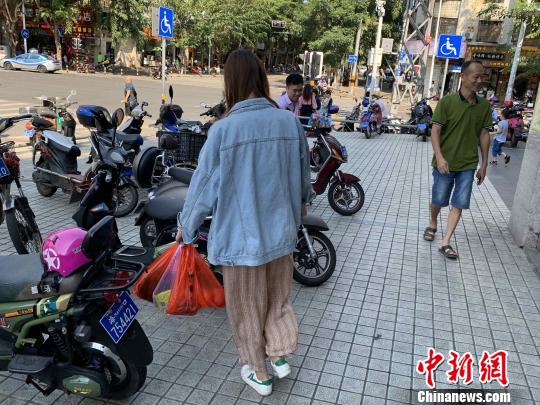 Plastic bags are often used in China. (File photo/China News Service)
(ECNS) - Southern China's Hainan Province has released a plan to ban single-use plastic products.
According to the local Department of Ecology and Environment, Hainan will gradually establish a provincial regulation and standards system for banning the production, sale and use of single-use, non-biodegradable plastic products by the end of 2019, followed by a complete ban on plastic bags and tableware by the end of 2020.
Deng Xiaogang, director of the department, said Hainan uses about 120,000 tons of single-use, non-biodegradable plastic products every year, of which the province supplies about 65,000 tons.
While other regions in China have made moves to discourage the use of plastic bags mainly through financial means, the island province's plan is the most robust because it will introduce a list of non-use plastic products.
Deng added Hainan will set up a complete recycling management system and incentives before the end of 2025 to guide farmers in using biodegradable mulch film. The logistics industry will also be encouraged to use biodegradable plastic bags for packaging.