(ECNS) -- Microsoft is confident in the prospect of China's accelerating digital economy, Hou Yang, chairman and CEO of Microsoft Greater China Region (GCR), said in an interview with Chinanews.com.
China has continuously expanded its opening and optimized its investment and business environment, said the Microsoft GCR leader.
Hou believes China's business environment has been continuously improved and that the Chinese market has become more internationalized in recent years, making it easier for foreign companies to enter the domestic market. He thinks Chinese and multinational company cooperation will become more internationalized.
Multinational companies will gain more space for development and make China more globally appealing, said Hou.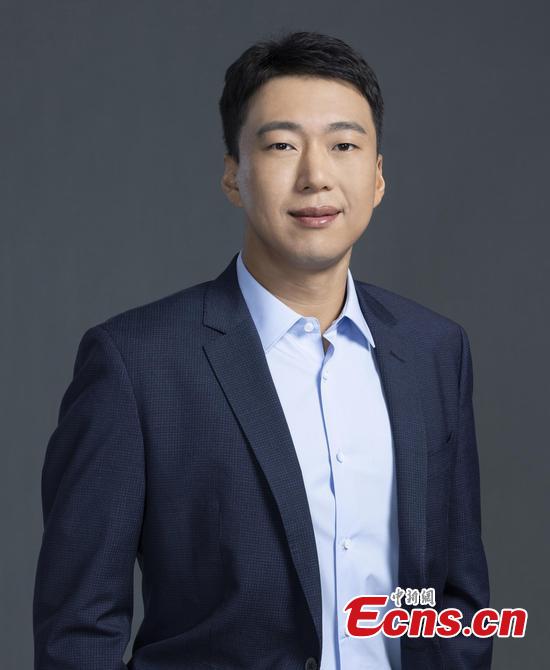 Hou Yang, Corporate Vice President, Chairman and CEO of Microsoft GCR (Photo provided to Ecns.cn)
In Hou's opinion, China's growing economic base and technological innovation capabilities have enabled it to demonstrate strong resilience and flexibility in the face of risk, which will burst forth with greater energy in the era of the digital economy.
With the opening up of China and the resilience and vitality of the Chinese economy, foreign companies have more opportunities to invest in China, and the Chinese market is becoming more and more attractive, Hou said.
"Under the new normal, the rapid development and popularity of new technology scenarios such as hybrid work and remote healthcare in China can show that the resilience and potential of the Chinese market are immeasurable, and this resilience and potential will burst forth with even more energy in the digital economy," he said.
Microsoft's confidence and determination to grow in China are reflected in its ongoing investment in the country, said Hou, adding that the company will continue to expand its business scale in China as well as expand its recruitment efforts.
According to Hou, Microsoft has been present in China for 30 years during which its business scale, talent cultivation, industry impact, and social contribution have developed and grown.
"All the achievements of Microsoft cannot be achieved without the attention and support of all parties in the Chinese market, which has demonstrated tremendous innovation and vitality," said Hou.
In addition, the CEO said Microsoft is glad to help Chinese companies accelerate the digital transformation process, explore market opportunities of digital transformation together with multiple ecosystem partners, and better serve commercial customers in thousands of industries to realize transformation and upgrade under the new normal.
Hou said Microsoft hopes to give full play to its global technology, services, and resources to work with customers and partners from various industries to explore opportunities in China in the digital economy and help more Chinese innovation expand globally and multinational enterprises innovate locally.