Eswar Prasad, senior fellow at the Brookings Institution and former China Division chief at the International Monetary Fund
It is commendable that the Chinese government is turning its focus to the quality of growth rather than aiming for high growth at any cost.
At this stage of its development, it makes sense for China to shift away from an investment-led growth model that leads to wasted resources, financial risks and environmental degradation.
Upgrading the consumption patterns of households is an interesting idea, but this may be better left to normal forces of demand. As Chinese households become wealthier, they will demand better-quality products and high-end services. The government certainly has a role to play, fostering competition and regulating markets so they function smoothly, meeting consumers' changing needs and aspirations.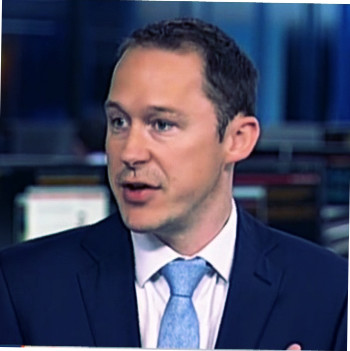 Douglas Morton, head of Asia research at Northern Trust Capital Markets, a financial services company
The entire system of government in China has now shifted from the speed of which China grows to the method in which this is done.
From the removal of local government growth targets a few years ago to the merger of the CBRC and CIRC this week to better control lending, the primary goal of the Chinese government has been to shift the focus of China's economy to one of sustainability.
China is now becoming a true global leader in the technological consumption revolution within 5G development, the utilization of AI within retail and the internet of things through companies such as Tencent, Alibaba, Huawei and ZTE.