President Xi Jinping stressed high-quality growth in his keynote speech delivered at the closing meeting of the country's top legislature in Beijing on Tuesday. He also repeatedly mentioned this concept during the 2018 two sessions. See what foreigners think about the idea. [Special coverage]
What Xi said
President Xi Jinping delivers a keynote speech at the closing meeting of the first session of the 13th National People's Congress in Beijing on March 20, 2018. (Photo/Xinhua)
We should step up efforts and take more concrete measures in deepening reform and opening wider to the rest of the world.
We should put into action the new development concepts and pursue high-quality growth of our economy.
We should build a modern socialist market economy and continue to strengthen our economic might, technological prowess and comprehensive strength of the nation so the vigor of the socialist market economy can be fully unleashed.
Experts' views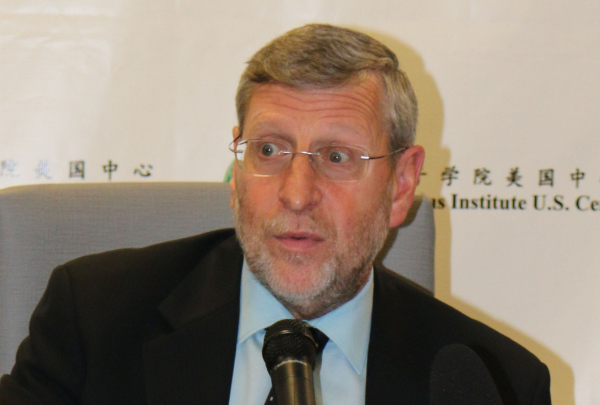 David Dollar, a senior fellow at the John L. Thornton China Center at the Brookings Institution
China is targeting slower growth this year, 6.5 percent, in order to help it contain financial risks and address air and water pollution.
We need to see the details, but this sounds like a good step forward. More openness to trade and investment will provide better goods and services to Chinese consumers and reduce trade tensions with China's partners.