Nicholas Lardy, senior fellow at Washington-based Peterson Institute for International Economics and an expert on the Chinese economy
The emphasis in the two sessions on quality of growth is most welcome. This change in emphasis, away from headline growth, started a few years ago and is gradually taking hold — as reflected by a rise in household consumption and the moderation of growth in investments and exports.
This now looks likely to continue in 2018.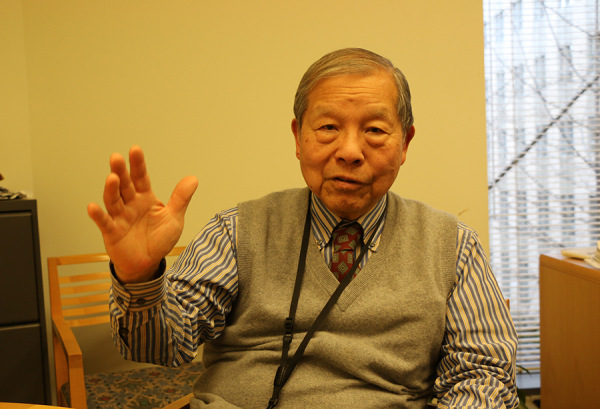 Yukon Huang, a senior fellow at the Washington-based Carnegie Endowment for International Peace, and a former World Bank country director for China
The focus on quality rather than quantity signals that China no longer needs to worry about meeting basic needs, but issues like breathing cleaner air, having greater choice in goods and services and more diverse employment opportunities have become important.