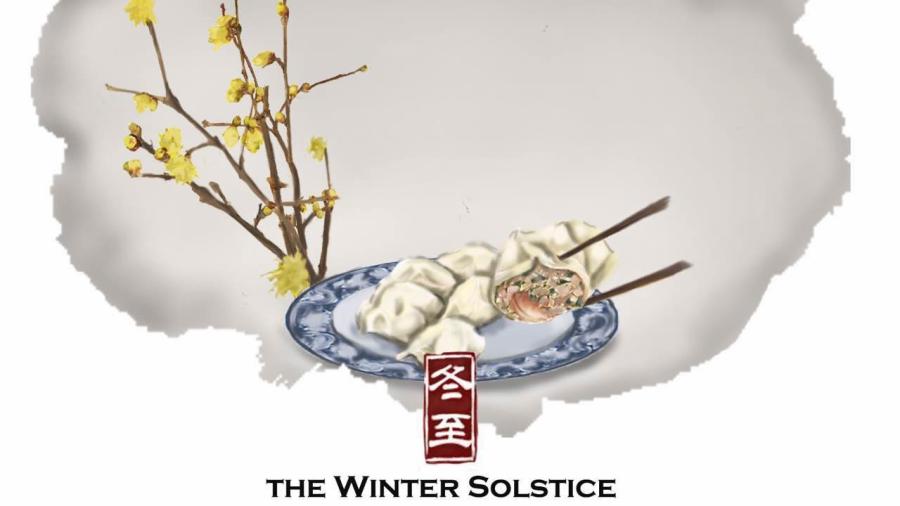 Meaning the "summit of the winter," Dongzhi, or Winter Solstice is not necessarily the coldest period of time in winter, but it is definitely the most important of the 24 solar terms in Chinese lunar calendar. (Photo/CGTN)
Dongzhi is the 22nd solar term of a year, which begins on the day with the shortest daytime and the longest night. It was also the first settled solar term in the Chinese history.
The Chinese has an old saying "Dongzhi is as significant as the Spring Festival," since dating back to the days before the Qin Dynasty (1046 B.C. – 207 B.C.), the ancient Chinese celebrated the day as the beginning of a new year.
Prev Button
Next Button