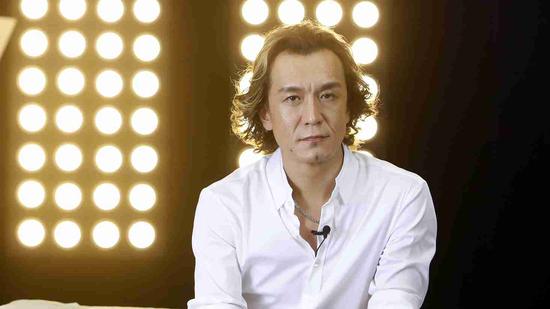 Li Yong, a former host for China Central Television (CCTV), died from cancer on October 25, at the age of 50, after a 17-month treatment in the United States, his wife Ha Wen announced on Weibo on Monday, which received over 245,000 comments in just one hour.
Li's last post on Weibo was on Thanksgiving Day, November 23, 2017. He expressed his appreciation to his wife and daughter, and to all.
People were shocked when the news came, and netizens said it was too sudden to be true.
Many fans left condolences massages below the news.
"Brother Yong, may you rest in peace." "Can't believe it, he was one of my favorites…"
Li Yong, born in Urumqi, capital of northwest China's Xinjiang Uygur Autonomous Region was a household name. He became a variety show host in 1998 and had a lot followers for his programs such as "Lucky 52" and "Special 6+1." He has hosted many of CCTV's annual brand program, the Spring Festival Gala. 
In 2013, Li resigned from the CCTV and he went back to the Communication University of China, his Alma Mater, with Ha Wen, and he had been active on variety shows online.
Li's last public appearance was at the variety show "IQIYI Scream Night 2018" on December 2, 2017 in Beijing.
(Updated)