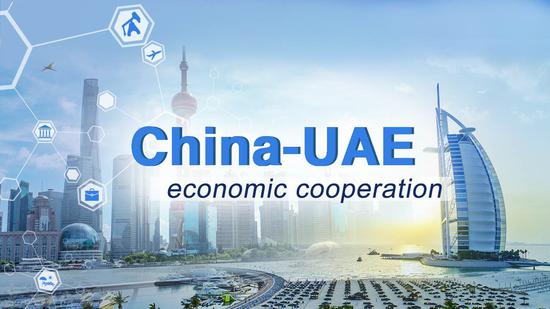 As the first Gulf country to establish a strategic partnership with China, the United Arab Emirates (UAE) has been China's largest export market and second largest trading partner in the Arab states for many years.
Since the establishment of diplomatic ties between China and the UAE in 1984, the annual trade volume between the two has increased from 63 million US dollars to more than 50 billion US dollars.
China's Belt and Road Initiative is highly compatible with the Revitalizing the Silk Road Concept proposed by the UAE and both countries have enjoyed broad cooperation in the fields of energy, infrastructure, finance, technology and tourism over the past three decades.
As China's economy grows, one of its main strategic goals is to ensure a reliable and long-term energy supply. The UAE has become a trusted partner in this aspect.