Special: 2022 Two Sessions
(ECNS) -- The Shenzhou spacecraft can be used for space travel, said Zhou Jianping, chief designer of the China Manned Space Program, in Beijing on Tuesday.
"The reliability and safety of the Shenzhou spacecraft have been fully tested. Flight environment conditions are suitable to ensure that people can make safe space journeys," explained Zhou, who is also a member of the National Committee of the Chinese People's Political Consultative Conference.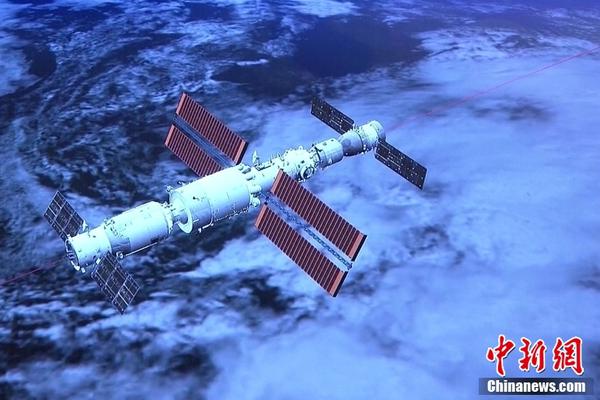 Shenzhou-12 docked with the Tianhe module on June 17, 2021. (Photo/VCG)
Currently, the goal is to finish the construction of China's space station to enable flight engineers and payload experts to enter, Zhou added.
After the completion of construction, the focus will turn toward scientific exploration, experiments and applications, and more taikonauts will work in China's space station in the future, Zhou said.
Zhou expressed his hope for a manned Mars landing, given China's current capacity for manned lunar landing.
(Reporter: Ma Shuaisha)