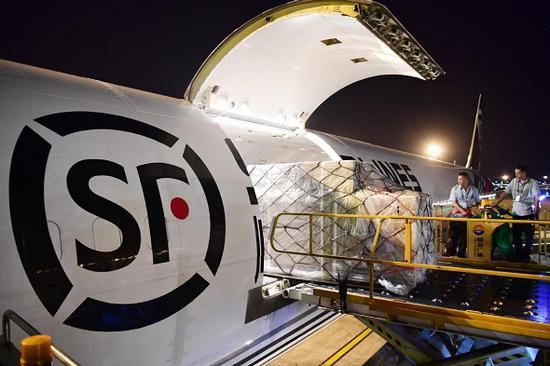 (ECNS) -- Chinese courier SF Express apologized on Monday to a customer who complained of being harassed by a delivery man of the company.
According to the customer, the delivery man opened her package without permission and scattered the items on his bed, claiming they belonged to his girlfriend. The customer also said the delivery man sent text messages and made phone calls to harass her.
A statement posted on the official Weibo account of SF Express said the company truly understands the customer's anger and will not tolerate any misconduct that violates the law or company rules.
SF Express has launched an internal investigation, according to the statement.