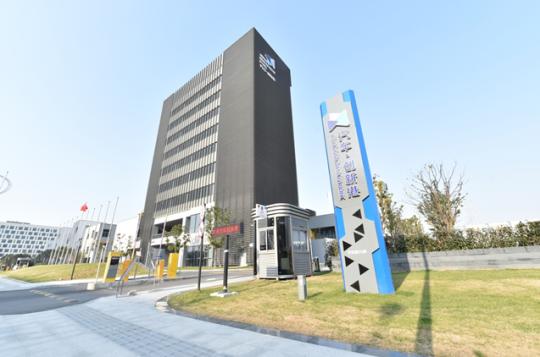 Shanghai's Zhangjiang National Innovation Demonstration Zone. (Photo provided to chinadaily.com.cn)
(ECNS) — China's National High-Tech Industrial Development Zones, backbone of the country's high-tech industries, generated 9.517 trillion yuan ($1.38 trillion) in 2017, some 11.5 percent of the nation's overall GDP, according to an industry report.
The report released by Torch High Technology Industry Development Center at the Ministry of Science and Technology and an institute at Chinese Academy of Sciences also showed the zones contributed 35 percent to the nation's total research and development efforts.
Industrial parks in these zones are home to developing industries ranging from biomedicine to electronics and the invention patent rate per 10,000 people is seven times higher than the average in China.
But the report, the sixth edition since its launch in 2013, also showed clear differences among regions, with Beijing leading in innovation capacity and all of the top zones located in developed eastern regions. Weaker high-tech zones all lie in western China.
Li Youping, deputy head of Torch High Technology Industry Development Center, said the zones continue to shift toward market orientation and industry-academy research cooperation. In the past, they were designed to mainly attract investment and make use of local resources, but that in the future they would focus more on business incubation and innovation with integrated use of global resources, he added.
This year marks the 30th anniversary of China's high-tech development zones. They have promoted reform in China's science and technology system in many aspects, significantly driven local economic development, and facilitated technology transfer and application, said analysts.