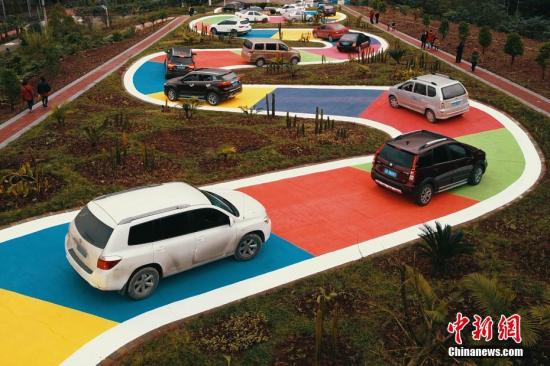 (File photo/China News Service)
(ECNS) — Decline in China's auto market will likely reverse by 2022, with 4-percent growth starting 2023, China Association of Automobile Manufacturers (CAAM) predicts.
The drop in the auto market will continue in the short term, with negative or flat growth until 2021, according to data.
The market is expected to sell 25.31 million vehicles in 2020, down 2 percent year-on-year.
Sales of traditional fuel-powered vehicles dropped due to economic downturn and the policy of limits on emissions from diesel-fueled counterparts.
Production and sales of new energy vehicles have also seen declines in the second half of this year because of reduction in subsidy policies, though the sales are expected to exceed 100,000 units by the end of December this year.