(ECNS) -- McDonald's is cooperating with famous Chinese-American designer Alexander Wang to roll out a line of high-fashion fast food accessories.
The AW Golden Lunch Bag, a takeaway paper bag, retails for 99 yuan ($14.2), while the AW Golden Picnic Basket is limited to only 300 units, retailing for 5,888 yuan ($835).
The two items will go on sale at the McDonald's Tmall flagship store and McDonald's WeChat mini app from December 10.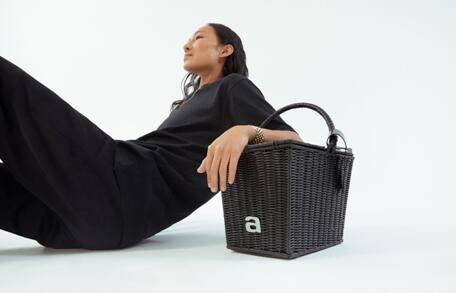 McDonald's AW Golden Picnic Basket. (Photo/Official website of McDonald's)
To mark the occasion, McDonald's will also be introducing special Black x Golden menu items in China between December 25 and January 7, featuring delicacies such as King's Black Gold Lemon Coconut Pie, King's Black Gold McFlurry, and King's Black Gold Bubble Milk Tea.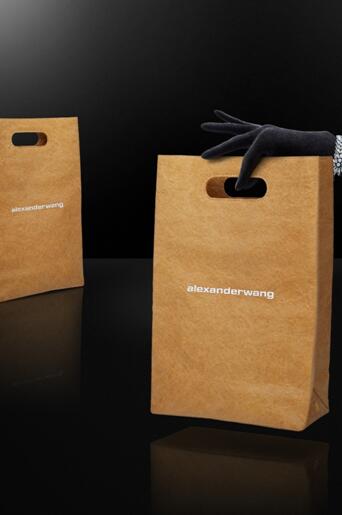 McDonald's AW Golden Lunch Bag. (Photo/Official website of McDonald's)