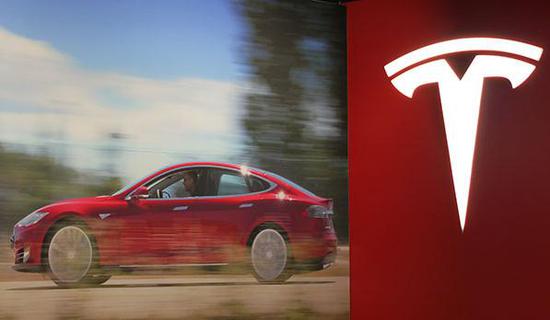 The Tesla logo is pictured on Feb 5, 2014 in its first Chinese mainland show room in Beijing. (Photo:chinadaily.com.cn/Hao Yan)
U.S. electric carmaker Tesla's board of directors said Friday night that its CEO Elon Musk has decided to drop his plan to take the company private.
The six board members said in a statement that they have decided to dissolve the special committee set up after Musk announced on Twitter early this month his intention to privatize Tesla.
They said Musk briefed them on his effort for the privatization at a board meeting Thursday, saying that after considering "all factors," he believed "the better path is to no longer pursue a transaction for taking Tesla private."
Musk himself said on Friday that "the process of going private would be challenging, but it's clear that it would be even more time-consuming and distracting than initially anticipated."
"There is also no proven path for most retail investors to own shares if we were private," he said. "After considering all of these factors ... I believe the better path is for Tesla to remain public."
In an email to Tesla employees on Aug. 7, Musk had said he was going to take Tesla private in the future at a price of 420 U.S. dollars per share.
Tesla, founded in 2003, launched its initial public offering (IPO) on NASDAQ on June 29, 2010, and the IPO raised 226 million dollars for the company.
It currently has a market value of 61 billion dollars, and at a share price of 420 dollars, the company would be worth around 71.6 billion dollars.