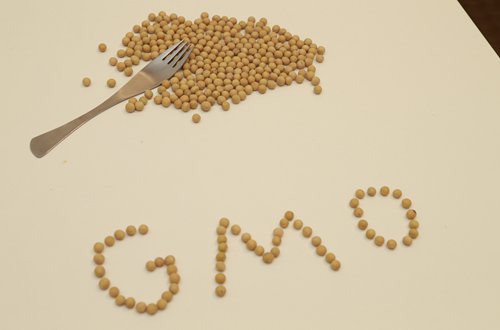 (Photo: Li Hao/GT)
China, the world's top buyer of genetically modified (GMO) soybeans, renewed the import approvals for 14 GMO crop varieties and approved the import of two new varieties starting on June 12, the Ministry of Agriculture said on Wednesday.
The new varieties are Dow AgroSciences' Enlist corn and Monsanto's Vistive Gold soybean, the Ministry of Agriculture said in a statement. The 14 renewed products include Syngenta's MIR162 Duracade corn, a Monsanto sugar beet and three Bayer rapeseed products.
The approvals are for a three-year period lasting until 2020, the statement said.
China does not permit the planting of GMO varieties of staple food crops but does allow the import of GMO crops, such as soybeans, for use in its huge animal feed industry.
Imported biotech products take six years to gain approval in China compared with three years in other major markets.
In May, China promised to speed up the evaluations of eight varieties of GMO crops from the U.S. by the end of the month under a trade deal with the U.S.
Dow AgroSciences' Enlist soybean was among the eight but was not named on the list of new approvals on Wednesday. DuPont Pioneer and Syngenta are also waiting for approval of new products, according to biotech industry group BIO.