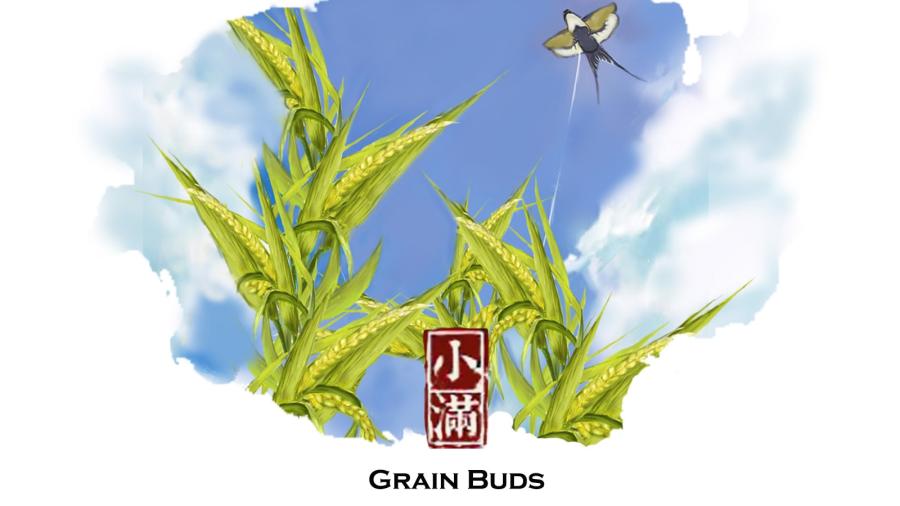 The second solar term of the summer, Xiaoman, falls on Monday. It is also the eighth of the 24 solar terms of a year, according to the Chinese lunar calendar of the year.
Just like its English name "Grain Buds", Xiaoman is the subtle period of time when the grains are about to ripen but are not quite there yet. It is also referred to as the waterfall in the southern area of China. If the rainfall is sufficient, the following season of rice planting is guaranteed.
In a more general conception, Xiaoman is the period of time when temperature gaps between the south and the north narrow down, and summer gradually becomes the most dominant season.
Prev Button
Next Button