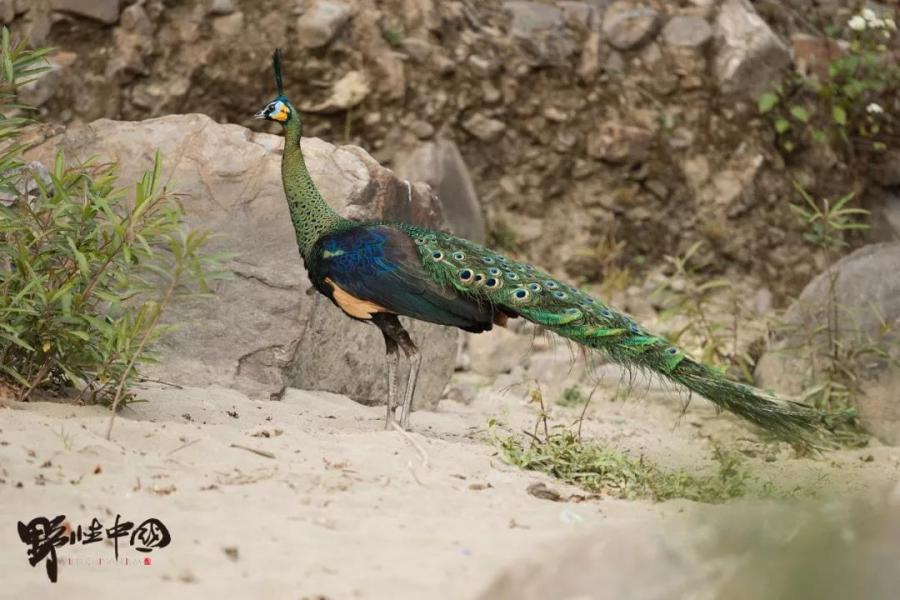 Clear 4K images taken in March by Wild China Film show for the first time endangered green peacocks in great detail.(Photo/chinadaily.com.cn)
A camera crew from Wild China Film, a nonprofit organization that promotes environmental protection through photography, has taken 4K images for the first time of endangered green peacocks in Yunnan Province.
The 4K images were taken in March in China, which has fewer than 500 of the birds living in the wild.
Prev Button
Next Button