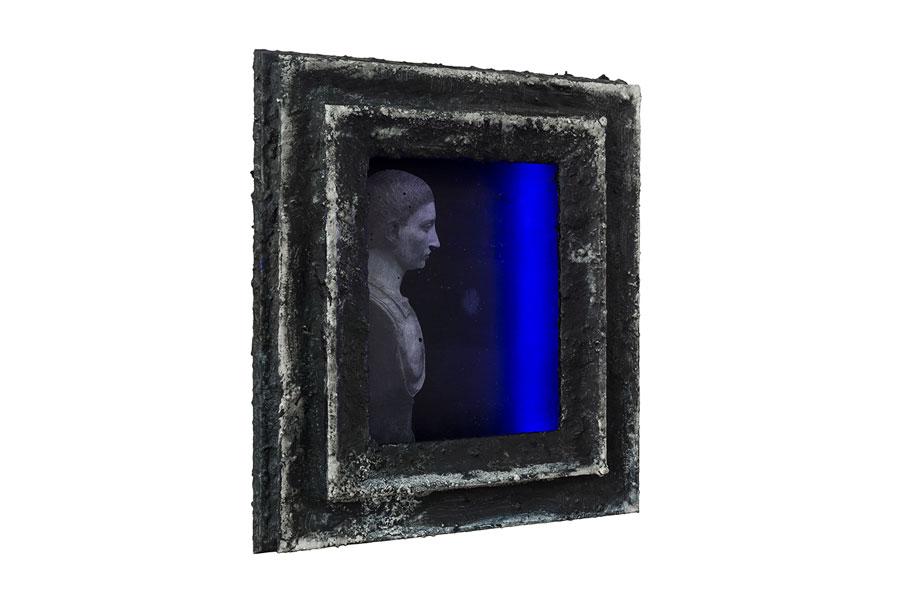 Beijing-based artist Li Zi says she has always like the mysterious feeling created by a new environment, for example when she visited dense forests in northern Europe years ago. (Photo provided to chinadaily.com.cn)
In her oil paintings, she depicts mysterious, elusive scenes which prompt feelings of depression, sadness, stillness and desolation.
She will show dozens of such paintings, along with installations, at the Lausanne Art Fair from April 19 to 22.
Prev Button
Next Button