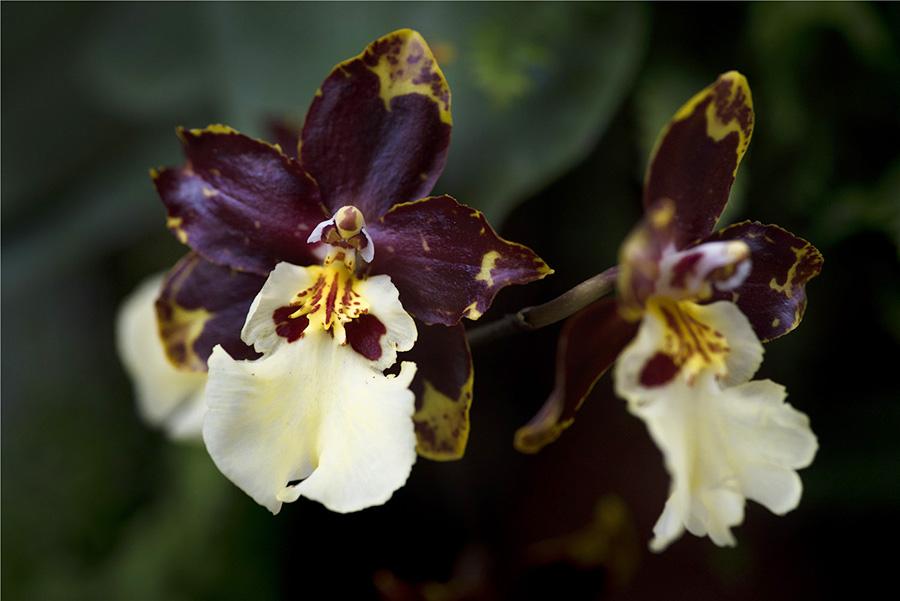 The Fourth Shanghai International Orchid Show is taking place from March 23 to April 8 at the Shanghai Chenshan Botanical Garden. (Photo provided to China Daily)
Themed "Appreciating Rare Orchids - Enjoying Quality Life", the show puts the spotlight on rare plant species from about 20 countries and regions, including Thailand, Japan, Malaysia, Spain, Uganda, Ecuador and Taiwan.
The event comprises six exhibition areas featuring orchid floral design, flower arrangement, quarry orchids, international orchid design, theme orchids and boutique orchids.
Activities such as an academic seminar, an orchid training course, a champion orchid selection and an orchid appreciation session will also take place during the event.
Prev Button
Next Button