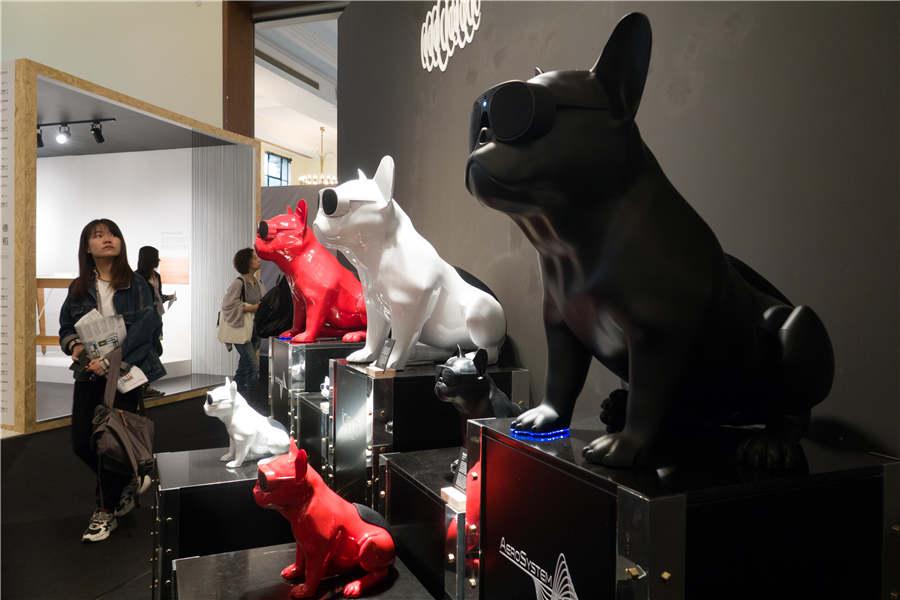 People view exhibits during the Design Shanghai at Shanghai Exhibition Center in Shanghai, East China, March 15, 2018. (Photo/China Daily)
Design Shanghai, the biggest international design event in Asia, kicked off on March 14 at the Shanghai Exhibition Center.
This year, the event features designs from more than 400 global leading brands and top galleries from over 30 countries and regions. The scale of this edition is the largest since the event was created five years ago.
Visitors can expect to see more than 1,000 pieces of designs from a range of genres, including contemporary, classic and luxury, kitchen and bathrooms, and workplace.
The exhibition runs until Saturday.
Prev Button
Next Button