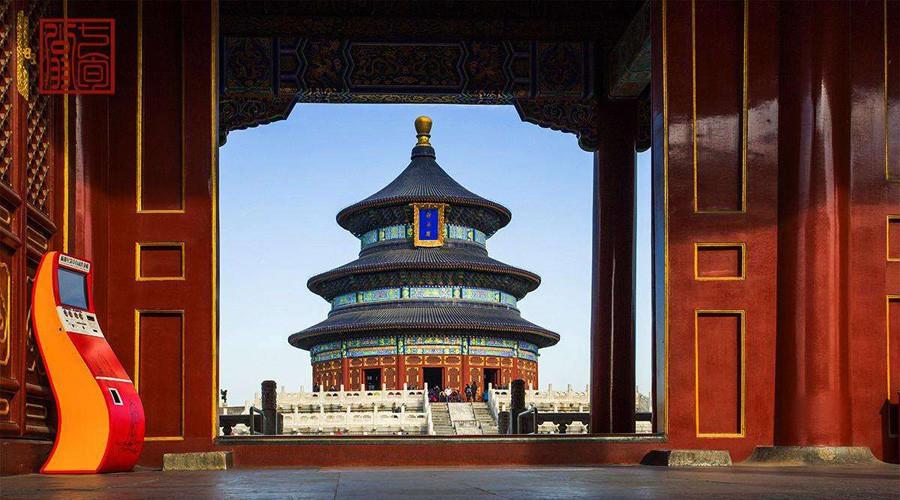 Beijing's Temple of Heaven is one of the destinations in a top 10 list of China's AAAAA scenic areas based on online reputations. (Photo provided to China Daily)
Big data plays a growing role in China's tourism.
The tips independent travelers regularly share online are providing the tourism industry with a growing trove of big data about destinations, restaurants and hotels.
Travelers are increasingly making decisions based on internet reviews, so digital reputations are becoming increasingly important. And they're being quantified as more big data analysis is being applied to the tourism sector.
Beijing International Studies University recently released a top 10 list of China's AAAAA scenic areas based on big data analyses of their online reputations. It also presented five awards in such areas as service and environment to these sites. (AAAAA is the National Tourism Administration's highest rating.)
Beijing's Temple of Heaven, Fujian province's earthen buildings and Shanxi Province's ancient city of Pingyao made the list.
The list was presented at the third annual Meeting of Smart Tourism and Marketing hosted by the university. Tourism experts and representatives of scenic spots and travel companies attended.
Prev Button
Next Button