Special: Battle Against Novel Coronavirus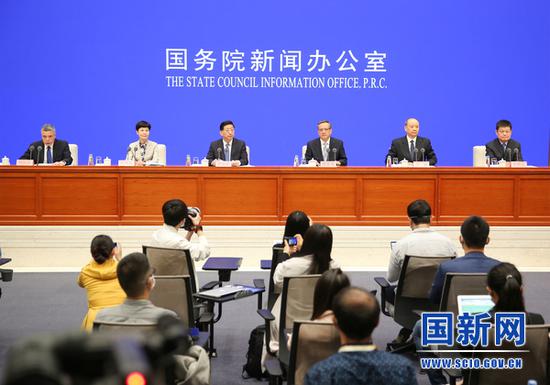 NHC officials speak at a news conference at the State Council Information Office in Beijing on May 15, 2020. /SCIO
The World Health Organization (WHO) never asked to visit a specific lab in China and allegations that China denied WHO experts a visit to the P4 lab in Wuhan are against the facts, officials from the National Health Commission (NHC) said at a press conference on Friday.
A group of experts from WHO visited Wuhan in January and then a joint team of experts from China and the WHO visited Beijing, Guangdong Province and Sichuan Province in February, an NHC official said, adding that China attaches great importance to working with the international community in the fight against the COVID-19 pandemic.
The comments were made after international journalists asked for confirmation on the unproven information spread by U.S. officials, including Secretary of State Mike Pompeo.
Other claims were also refuted.
China refused to share the virus strains with the rest of the world –FALSE
"China has always been open on sharing the novel coronavirus strains with the whole world and will carry on being open," said Liu Dengfeng, an ombudsman at the NHC. "These U.S. officials purposely spread only a part of the story."
China has also shared the genome sequence of the virus under the WHO framework to help develop a vaccine and medicine quickly, officials added.
After the scientific research on the virus started, the NHC issued guidelines on January 3 to regulate how labs should treat the SARS-CoV-2. And total destruction is only one of the measures.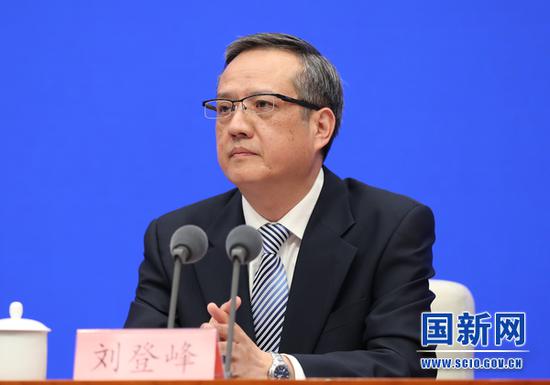 Liu Dengfeng. /SCIO
China hid the "people to people infection" truth for a week before telling the world –FALSE
"'People-to-people infection' in a street term, not a scientific one," NHC Deputy Director Zeng Yixin said. "The more precise term would be the ability of the virus to spread among people."
It's obvious that all human infectious diseases can spread among people. But some viruses spread faster than others.
"In mid-January, we were still trying to learn how fast the virus can spread," Zeng explained. "It's not until January 19 that we confirmed that the novel coronavirus is dangerous. We did it as fast as we could."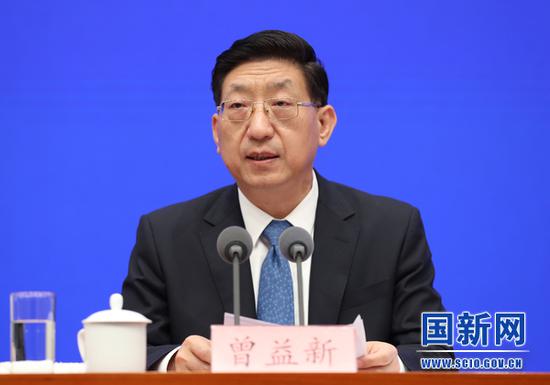 Zeng Yixin. /SCIO
COVID-19 prevention is the new normal in China
Though there are less than 200 confirmed COVID-19 cases in China at the moment, the country is not going to let down its guard against the disease.
Last Friday, the Chinese government issued new guidelines on "normalized COVID-19 prevention measures," including a shift in focus from control to prevention, better implementation of early detection, an emphasis on public areas and vulnerable groups and eventually, reinforcing equipment support.
"We need people's cooperation to get the work done well," said Zeng Yixin.