At the invitation of Greek President Prokopis Pavlopoulos and Brazilian President Jair Bolsonaro, Chinese President Xi Jinping will pay a state visit to Greece and attend the 11th BRICS summit in Brasilia, capital of Brazil, from November 10 to 15, Foreign Ministry Spokesperson Hua Chunying announced on Thursday.
BRICS is the acronym for an emerging-market bloc made up of Brazil, Russia, India, China and South Africa.
Inject new impetus to China-Europe ties
President Xi's visit to Greece would comprehensively improve the level of bilateral cooperation and add new impetus to the development of Sino-European relations with fruitful results, said Chinese Vice Foreign Minister Qin Gang at Thursday's press conference.
Noting that China and Greece are each other's good and true friend, Qin said President Xi's visit has historical significance in inheriting the past and opening future for the development of Sino-Greek relations. It will also advance efforts in jointly building the Belt and Road Initiative.

During his visit, the Chinese president will meet Greek President Prokopis Pavlopoulos and Prime Minister Kyriakos Mitsotakis to consolidate the political mutual trust and traditional friendship between the two countries, Qin stressed.
The meetings will also focus on deepening pragmatic cooperation in areas such as trade and investment, and infrastructure construction, upholding multilateralism and free trade and jointly building an open world economy.
Leaders of the two countries will also attend cultural interaction activities to jointly promote exchanges and mutual learning between the two civilizations.
The press conference also revealed that two sides will issue a joint statement on further strengthening the comprehensive strategic partnership to plan a blueprint for the development of bilateral relations, and sign intergovernmental cooperation documents such as investment and education, as well as business agreements in ports, finance, energy and other fields.
Playing a bigger role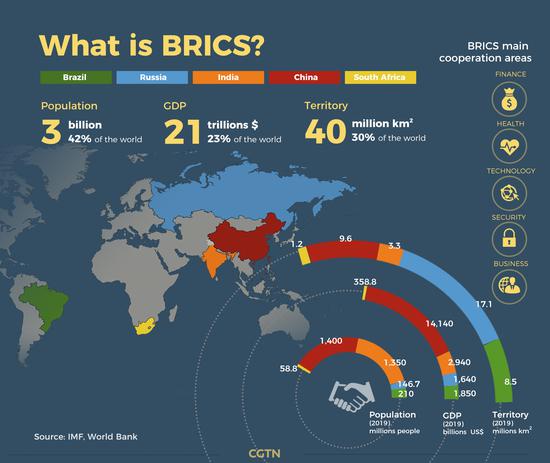 The 11th BRICS summit will take place in Brasilia from November 13 to 14. President Xi's attendance marks a major diplomatic activity for China to face emerging markets and developing countries, said Chinese Vice Foreign Minister Ma Zhaoxu.
Xi's schedule includes attending the closing ceremony of the BRICS Business Forum, leaders' meeting, closed-door meetings, open sessions, and a series of activities such as BRICS leaders' dialogue with the BRICS Business Council and the BRICS New Development Bank and giving keynote speeches.
The BRICS summit is also expected to issue a leaders' declaration.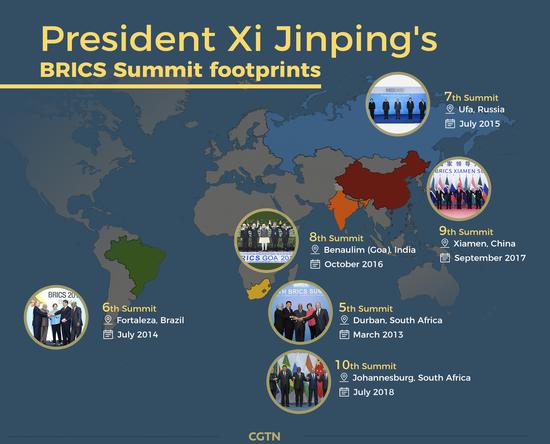 Xi will also hold talks with Brazil's President Jair Bolsonaro and sign documents covering various fields, Ma said. In addition, bilateral talks with other leaders are also expected to be held to promote BRICS cooperation.
Vice Foreign Minister Ma said China hopes the summit can achieve fruitful results, which include deepening partnership and maintaining the positive momentum of BRICs cooperation, jointly safeguarding multilateralism, improving and strengthening global governance, and helping BRICS economic transformation.