Special: 2022 Winter Olympics
(ECNS) -- China's Gu Ailing, Zhang Kexin, and Li Fanghui advanced to the women's freeski halfpipe finals after two rounds qualification at Beijing 2022 on Thursday.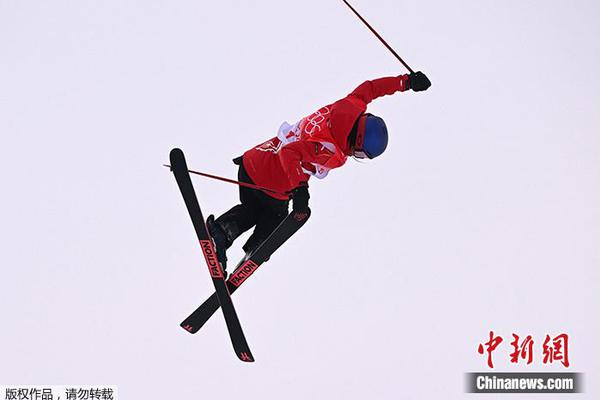 Gu Ailing is in the game. (Photo/Chinanews.com)
Gu ranked first with 95.5 points among 20 qualifiers, and 19-year-old Chinese Zhang and 18-year-old Li ranked fifth with 86.5 points and seventh with 84.75 points respectively, while the 20-year-old Chinese Wu Meng failed.
The defending champion Cassie Sharp of Canada scored 86.25 points to come in 6th.
The finals will be held at 9:30 Beijing Time on Friday.