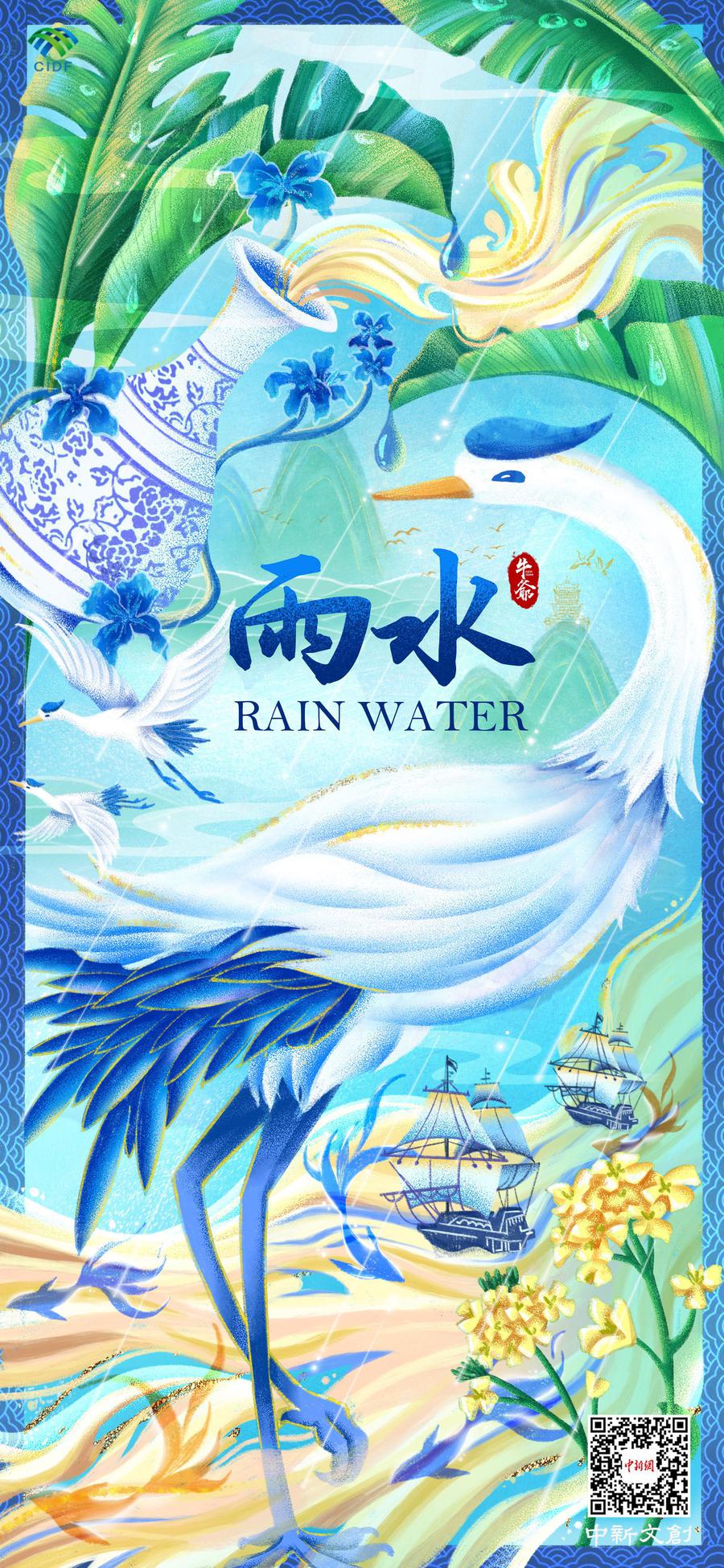 The traditional Chinese lunar calendar divides the year into 24 solar terms. Rain Water (Chinese: 雨水), the second solar term, starts on February 19 this year.

Just like other solar terms like Minor Snow and Major Snow, Rain Water is a solar term that marks the change in precipitation. Because of China's ancient farming culture, farmers needed to know clearly of when and how the precipitation would change, thus these solar terms.

Rain Water signals the increase in rainfall and rise in temperature. With its arrival, lively spring-like scenery starts blossoming: the river water defreezes, wild geese move from south to north, and trees and grass turn green again.

According to an old Chinese saying, the rainfall in spring is as precious as oil. Therefore, Rain Water is considered as a key period for irrigation when the day gets warmer and rainfall increases.