Special: Commentary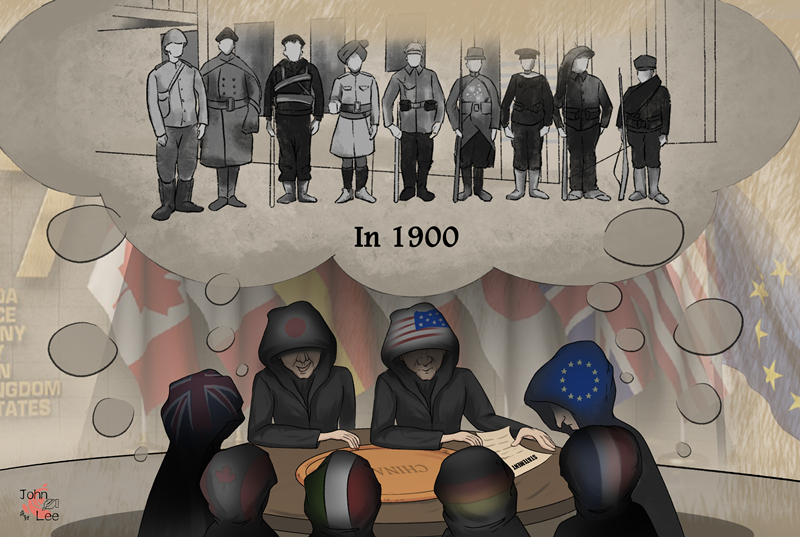 (ECNS) -- The G7 foreign ministers and the EU high representative said in a joint statement that they are concerned by the "threatening actions by China" across the Taiwan Straits, which "risk unnecessary escalation."  
Reading this statement is like being transported back in time, Chinese Foreign Ministry spokesperson Hua Chunying said, adding that the foreign ministers of these countries clearly believe that they still live in the days of the Eight-Power Allied Forces over 120 years ago.
We no longer live in a world where the imperialist powers could run roughshod over Chinese people on Chinese soil. Today's China is not the old China humiliated and bullied over 100 years ago. It is time for these people to wake up from their imperial dream.
There would be a problem if someone follows the mindset of over a century ago, she added.