Special: Commentary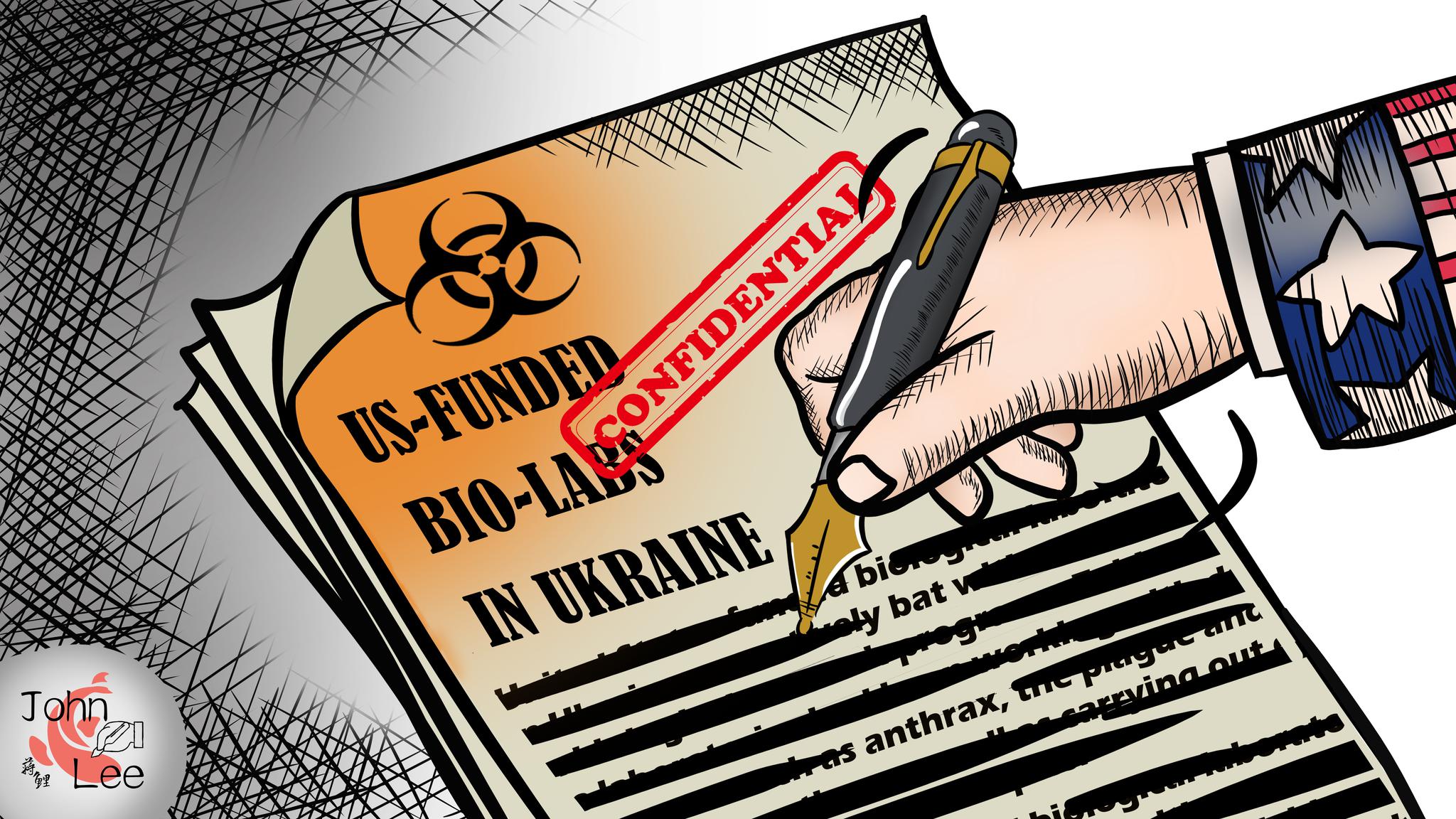 (ECNS)--Russia's recent disclosure about the U.S.-funded biolabs in Ukraine has sent jitters around the globe.
Since 2005, the United States has invested approximately 200 million U.S. dollars in Ukraine, supporting 46 Ukrainian laboratories, health facilities and diagnostic sites.
Although U.S. officials have dismissed the questions about these biolabs as "disinformation" and "conspiracy theories," there have been calls for Washington to comply with the Biological Weapons Convention (BWC) and make clarifications on related issues.