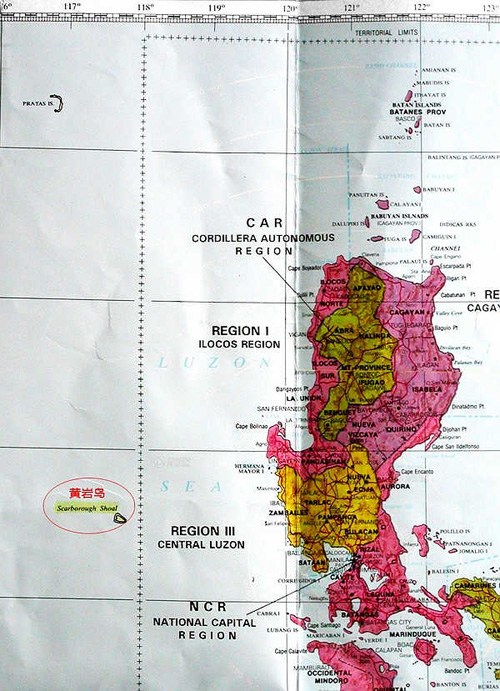 (Figure 10: Official Map of the Philippines in 1990, with Huangyan Island lying outside the boundary of the Philippine Territory)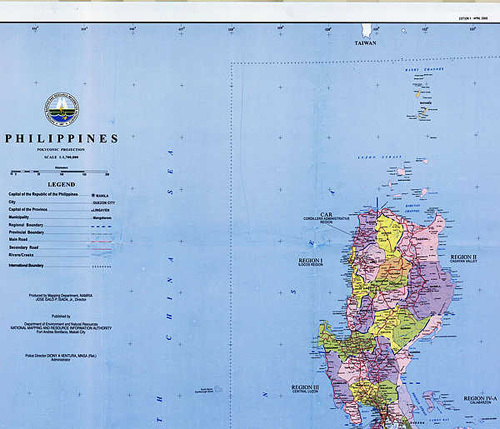 (Figure 11: Official Map of the Philippines published in 2006, with Huangyan Island lying outside the boundary of the Philippine Territory)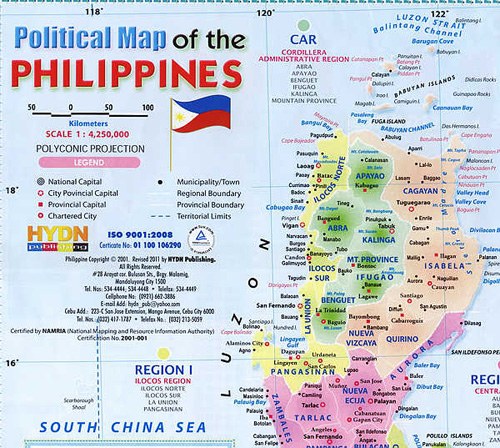 (Figure 12: Political Map of the Philippines published in 2011, with Huangyan Island lying outside the boundary of the Philippine Territory)
5. Why is Huangyan Island outside the territory of the Philippines?
Before 1997, the Philippines had never claimed sovereignty over Huangyan Island. In fact, the composition and scope of the Philippine territory was clearly determined by a series of international treaties. The "Treaty of Paris between Spain and the United States" in 1898, the "Treaty of Washington between Spain and the United States" in 1900 and the "Anglo-American Treaty" in 1930 had clearly defined that 118 degrees east longitude is the western limit of Philippine territory. The Huangyan Island is outside it. After the Second World War, the Philippines signed a series of treaties and agreements with the US, which have all reiterated the legal effect of the above-mentioned three treaties. The Act 3046 set by Philippines about its territorial sea baseline in 1961 and the amendment of the territorial sea baseline by Philippines in 1968 have both clearly reaffirmed that 118 degree east longitude is the western limit of the Philippine territory and Huangyan Island is not a base point of the Philippine territorial sea baseline.
The official maps of the Philippines publicized respectively in 2006, 2008, 2009, 2010 and even 2011 have all marked Huangyan Island as outside the boundary of the Philippine territory.
The Philippines officially and explicitly stated that Huangyan Island did not belong to the Philippines. For instance, the former Philippine ambassador to Germany stated clearly in his letter to German radio amateurs on 5 February 1990 that "Huangyan Island is not within the territory of the Philippines according to the National Mapping and Resource Information Authority of the Philippines (NAMRIA)." Both the official document issued by NAMRIA dated 18 October 1994 and a document from the Philippine Amateur Radio Association to the American Radio Relay League dated on 18 November 1994 made it clear that "the territorial boundary and sovereignty of the Philippines were provided for in Article 3 of the Treaty of Paris between the US and Spain on 10 December 1898 with Huangyan Island outside the Philippine territory."