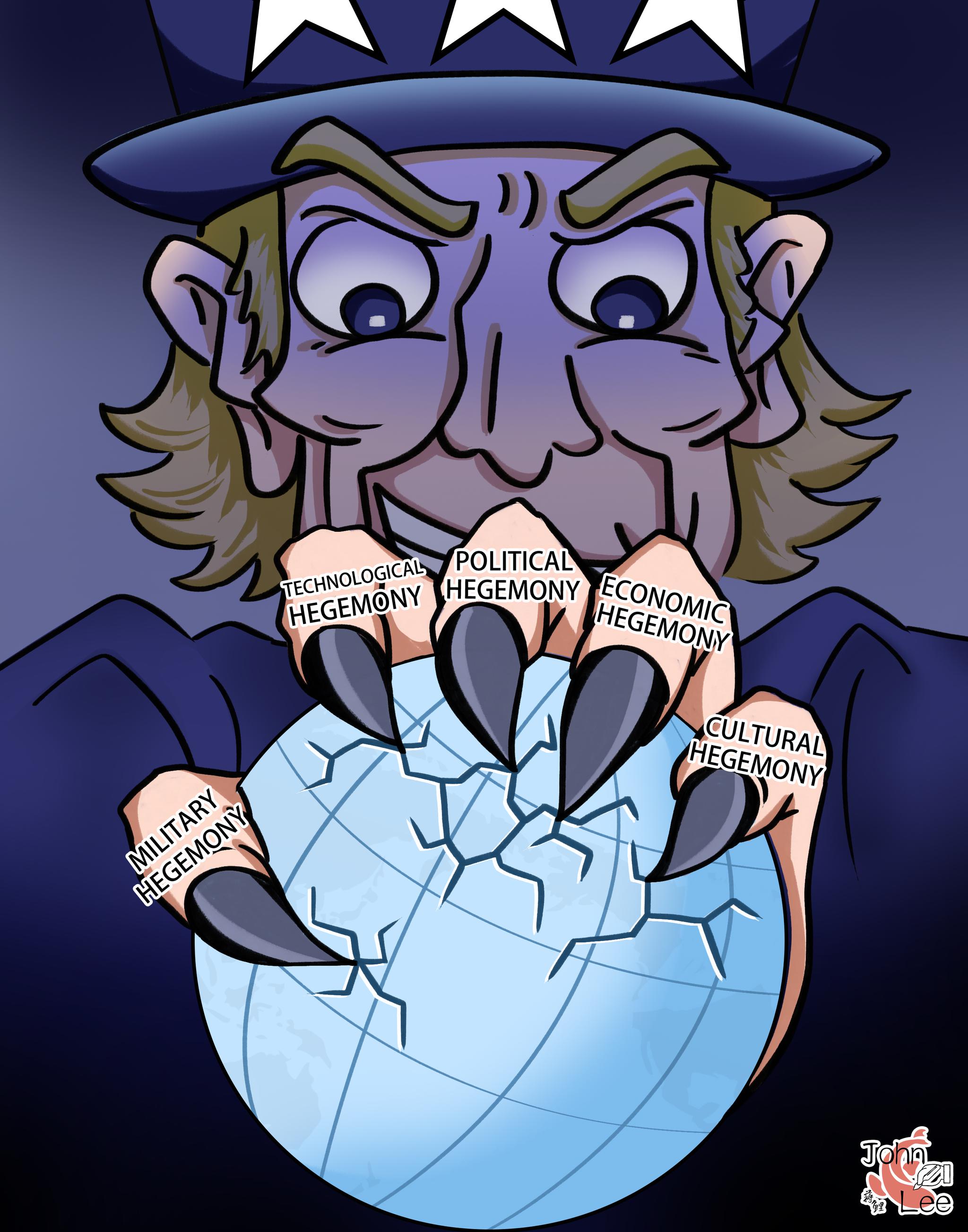 (ECNS)-- "In the early 21st century, if any power sought world domination, coercing others and flouting rules, it was the United States," said a New York Times opinion piece. As the world's most powerful country, the U.S. has long been interfering in the internal affairs of other countries, pursuing, maintaining, and abusing hegemony under the guise of promoting freedom, democracy, and human rights.
Clinging to the Cold War mentality, the country has pursued bloc politics, stoked conflict and confrontation, forced unilateral sanctions upon others, advanced infiltration and subversion and willfully waged wars. Countless facts show that the U.S. is the top disruptor of international rules and order. Hegemony is the hallmark of its approach to international rules and international affairs.
As long as U.S. hegemonism and belligerence still exists, the rest of the world will hardly get the peace it deserves.