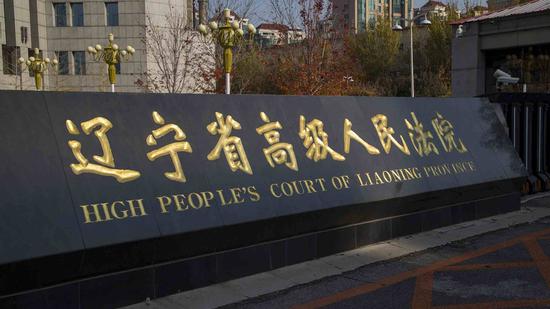 File photo of High People's Court of Liaoning Province.
A court in northeastern China has ordered the retrial of a Canadian citizen who was sentenced last month to 15 years on a drug smuggling charge.
The announcement came in a statement by the High People's Court of Liaoning Province on Saturday.
Robert Lloyd Schellenberg, the first foreigner to be tried in China on drug smuggling charges in nine years, was found guilty by the Dalian Intermediate People's Court in November.
The last foreigner to be tried for drug smuggling in China was British national Akmal Shaikh, who was caught in 2007 while smuggling over four kilograms of heroin into the country.