(ECNS) -- In the popular TV show 2022 Chinese Poems Competition, an African contestant has stood out among her competitors.
Ifeoma Amuche Gladys hails from Nigeria. Her Chinese name is Chen Yue and her dream is to learn about traditional Chinese culture and boost cooperation between China and Africa.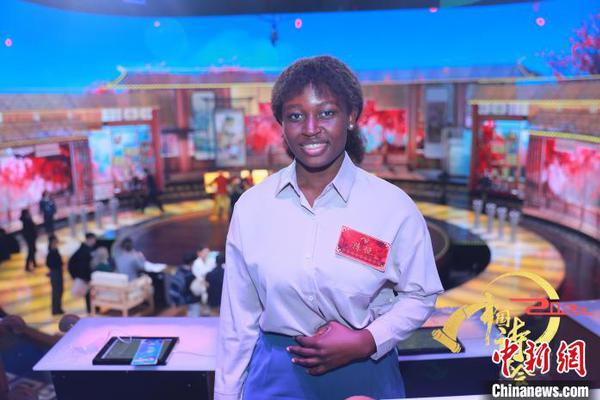 Ifeoma Amuche Gladys is at the 2022 Chinese Poems Competition.
(Photo provided to China News Service by Ifeoma Amuche Gladys)
Gladys encountered Chinese for the first time in 2016 at 16. In 2018, she enrolled at Sichuan International Studies University in southeast China's Chongqing to study Archaic Chinese.
"The first poem I learned is Quiet Night Thought," she said, adding that "I like it so much, so of course I like Li Bai, the poet who composed it, too."
After being admitted to Southwest University in 2019, she continued learning Chinese, saying poetry is a window to outstanding local culture.
After immersing herself in a sea of classical Chinese poetry, Gladys appeared on the 2022 Chinese Poems Competition show.
The teenager said she hopes to become a professional conference interpreter after graduation.