Special: 2022 Two Sessions
(ECNS) -- Ordinary people may enter the Chinese space station during the 14th Five-Year Plan period, said Yang Liwei, a pioneering taikonaut and member of the Chinese People's Political Consultative Conference (CPPCC).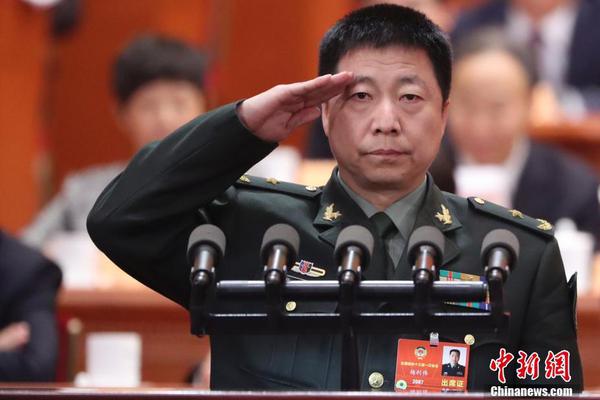 Yang Liwei, a taikonaut and member of the CPPCC. (Photo: China News Service/Sheng Jiapeng)
Commercial spacecraft is a trend in the development of aerospace, said Yang, also deputy chief designer of China's Manned Space Program. Companies are encouraged to take part in the commercial program, which will boost aerospace development. So there will be no barrier for ordinary people to enter the space station in the future, Yang added.
It is not a matter of technology but of demand, he explained. And it can be realized within a decade as long as there is such demand, he said.