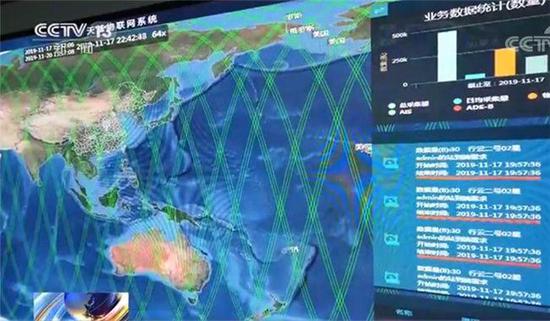 (ECNS) - China plans to launch two experimental satellites by the end of the year amid efforts to finally build a satellite-based Internet of Things, China Central Television reported.
The network will comprise 80 small low-orbit satellites to ensure a global network, low cost and strong communication capacity, according to sources at the 5th China Commercial Aerospace Forum held in Wuhan City, Hubei Province.
The satellite-based Internet of Things (IoT) will be a powerful complement to the ground-based network in areas with no or weak signals.
It is expected to be widely applied, such as for communication with islands, oil and power equipment supervision, agricultural data collection and information transmission for engineering machinery sectors.