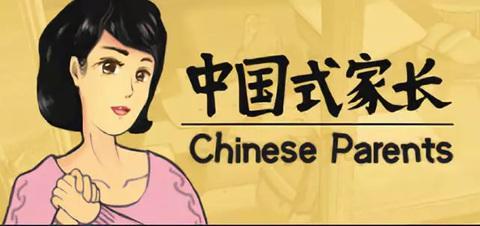 (ECNS) - Chinese Parents, a new life simulation game in Mandarin, is gaining popularity and praise among players for its mirroring of real life.
The main task of the game is centered on helping children enter a better school of higher grade, a demanding challenge for many Chinese parents. It seems simple, less competitive than others, and excludes a social networking function. All operations can be completed with a single mouse click.
The biggest draw is perhaps its reflection of real life in China, with many episodes inspired by daily life, such as the importance of 'saving' and 'giving' face in Chinese culture or pretending to refuse New Year red envelopes from others.
The game has risen to third place in the popular online game platform STEAM, getting likes from 89 percent of players. It also scored 9.6 on the mobile game sharing community TapTap, while some 600,000 players have made reservations for the game's mobile version.
Developers of the game said many plots are based on their own personal experiences, including the diary of a grandparent, as well as stories shared on social media or parenting videos.
Insiders said the game is popular because the child-parent relationship strikes a chord with many Chinese and it is also well made, although the fad may not be sustainable.