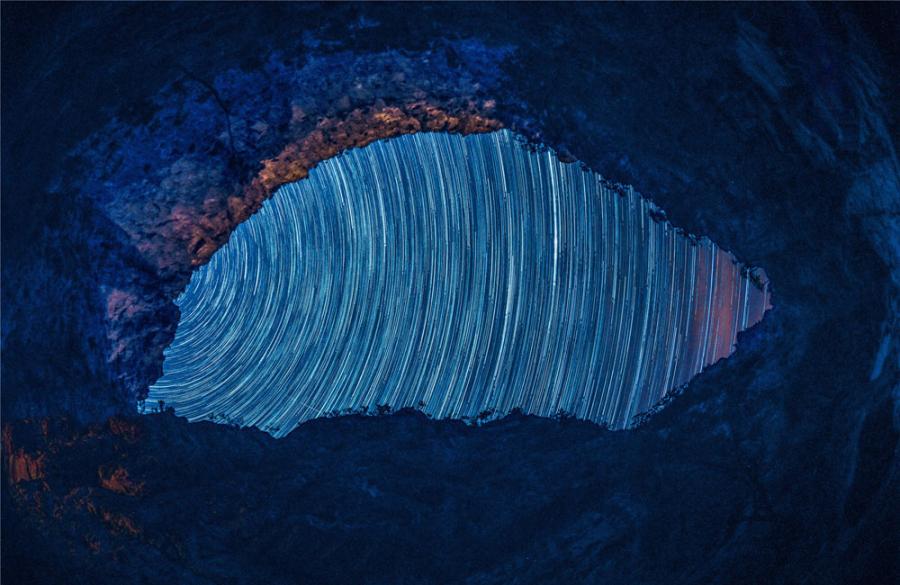 A view of the starry sky above the Helan Mountains in Ningxia Hui autonomous region. (Photo provided to chinadaily.com.cn)
Photographer Qi Yingtao recently spent more than five hours in a cave deep in the Helan Mountains, Northwest China's Ningxia Hui autonomous region, to take photos of the starry sky.
He said it was an amazing experience with breathtaking views, sitting in the dark cave for hours, staring at the shining stars and listening to the blowing wind.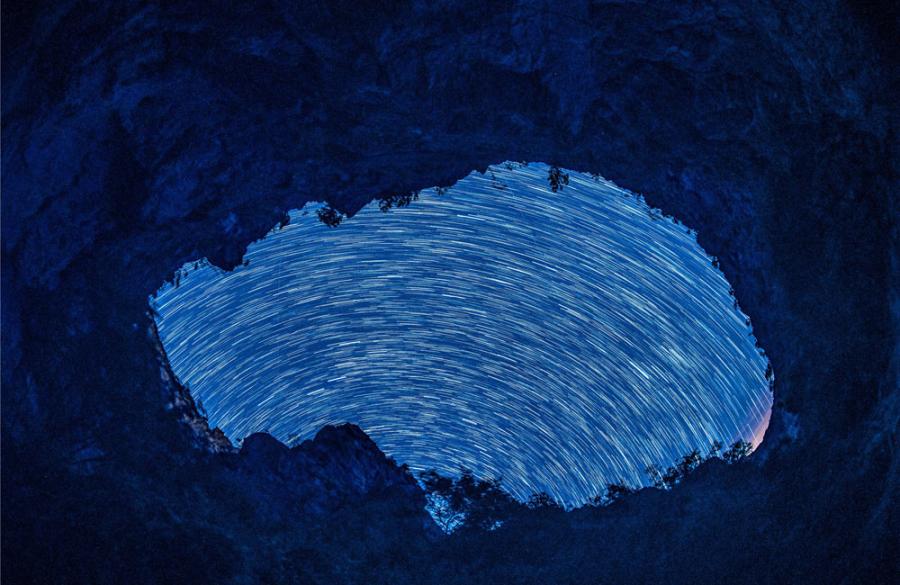 A view of the starry sky above the Helan Mountains in Ningxia Hui autonomous region. (Photo provided to chinadaily.com.cn)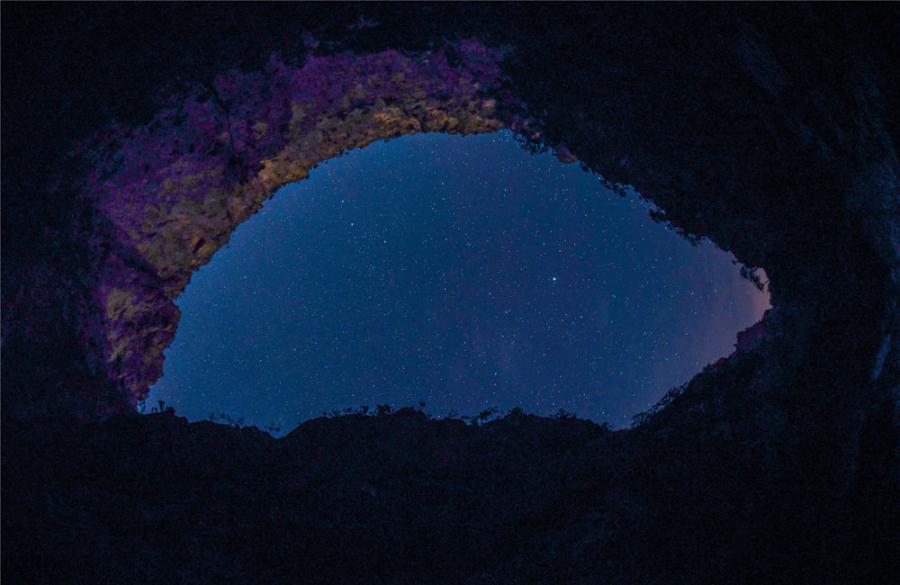 A view of the starry sky above the Helan Mountains in Ningxia Hui autonomous region. (Photo provided to chinadaily.com.cn)