Special: Commentary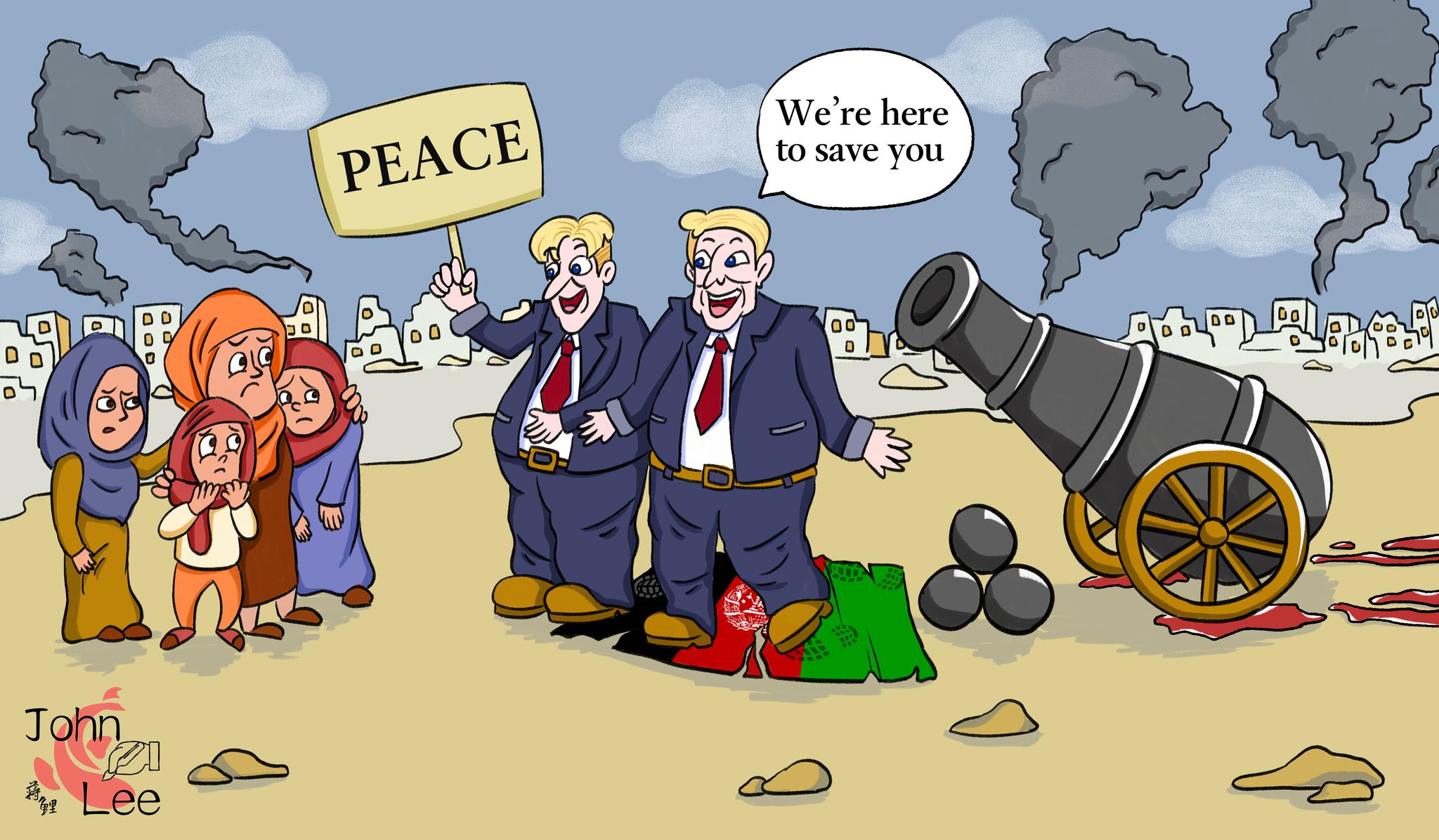 (ECNS)--The U.S. has always pursued hegemonism, unilateralism and interventionism. The country frequently uses force, resulting in a large number of civilian casualties.
The U.S. mission in Afghanistan asserted it was to annihilate terrorists, bring about peace and help Afghans establish a peaceful and prosperous society, but fighting has been continuing and Afghans are still suffering.
Even in the last minutes of the frantic evacuation, U.S. army's air strikes caused heavy civilian casualties. The U.S. has a history of ignoring basic humanitarianism for its own selfish ends.
The 20-year U.S. military operations in Afghanistan have killed 174,000 people, including more than 30,000 civilians, and injured more than 60,000 people. The war and instability have made nearly a third of the Afghan population refugees.