Some of Liu Zhenyun's works: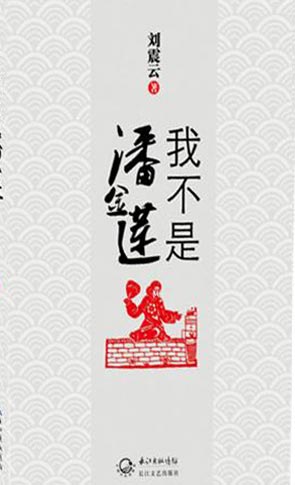 I'm Not Pan Jinlian (2012)
This is Liu's first novel in which a heroine is the main character. The book is about a woman who is mistaken for Pan Jinlian, a figure in Chinese culture who represents the quintessential adulterous wife, trying to prove her innocence in a divorce case. Liu's heroine makes her complaints at a county court and even to the National People's Congress, but is unable to correct the mistaken identity. Liu succeeds in getting readers to think about the absurdity of society.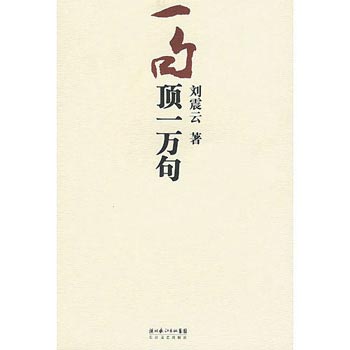 One Sentence Worth Thousands (2009)
It starts with a man leaving his hometown to look for a long-lost adopted daughter whom he once could talk to, and ends with the daughter's son also seeking out the right person to connect with. The novel explores the loneliness of the Chinese, and their desire to communicate. The author believes a lack of real communication has caused Chinese people to feel lonely.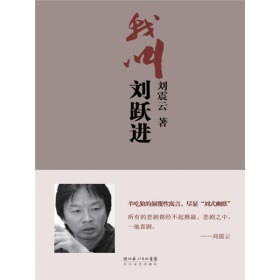 I'm Liu Yuejin (2007)
The novel tells the story of a migrant worker from a construction site in Beijing. The worker's bag is stolen and in his pursuit of the thief, the man gets hold of a new bag that is filled with secrets of the wealthy. The author portrays the protagonist, Liu Yuejin, as someone with poor logical sense, and through him, readers can interpret social problems at different levels.