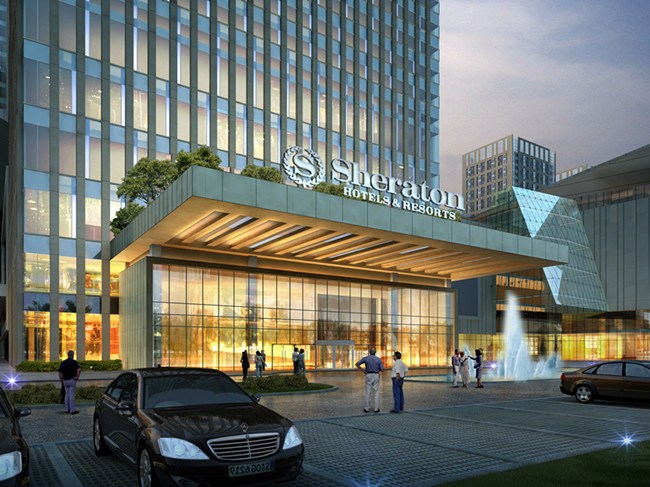 Sheraton Harbin Xiangfang Hotel is an elegant fusion of Chinese art forms, European classic design and local residential touches, embodying the vintage storming and relaxation.
Spread over a spacious 70,000 sqm, invested one billion, the hotel features generously sized guestrooms and events areas, high-end dining options, and a combination of modern and tradition style.
Sheraton Harbin Xiangfang Hotel has 396 spacious guestrooms, three special restaurants, two enormous sized Ballrooms, aimed at becoming the largest business, meetings, and casual resort hotel in Northeast area.