Special: 6th World Internet Conference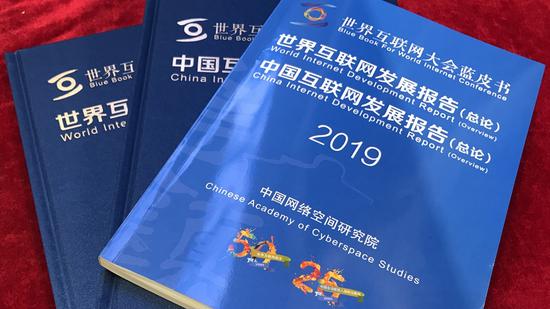 What happened to the internet in 2019? The answer might be found in the 2019 World Internet Development Report and China Internet Development Report, which have been released at the 6th World Internet Conference (WIC) on Sunday.

The two reports, released annually by the Chinese Academy of Cyberspace Studies since 2014, summarize the latest situations and trends in the internet sector at home and abroad during the past year.
The WIC, also known as Wuzhen Summit, kicked off Sunday in the ancient town of Wuzhen, east China's Zhejiang Province, and Chinese President Xi Jinping sent a congratulatory letter on Sunday morning.