Special: Forum on China Africa Cooperation 2018
The 2018 Beijing Summit of the Forum on China-Africa Cooperation (FOCAC) is scheduled for September 3-4. The meeting will be held under the theme of "China and Africa: Toward an even stronger community with a shared future through win-win cooperation."
This comes as yet another great reunion of the China-Africa family after the 2006 Beijing Summit and the Johannesburg Summit in 2015. The event, which is the largest domestic diplomatic conference held by China this year, is expected to witness the attendance of a record number of foreign leaders.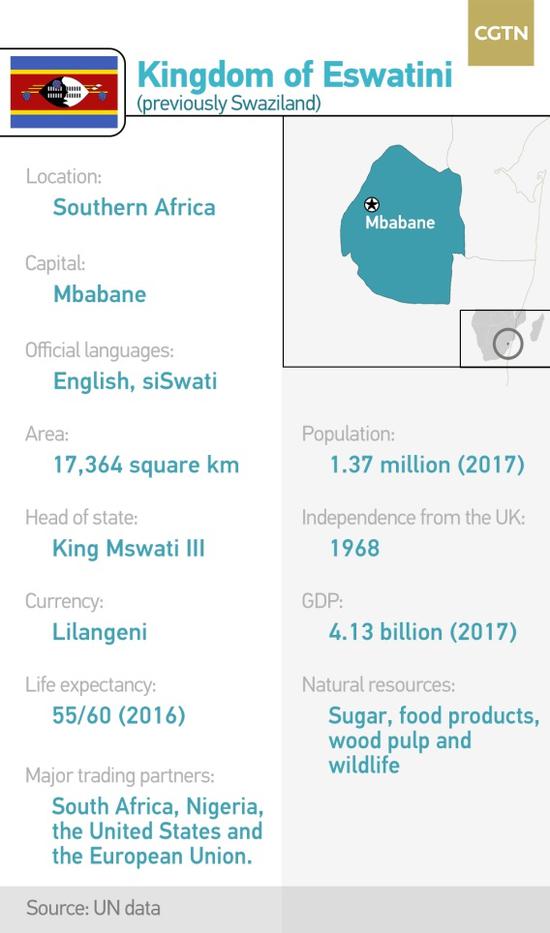 The event holds even greater significance this year as the forum also welcomes three new members – Gambia, Sao Tome & Principe and Burkina Faso – into the family. Currently, 53 African nations have established diplomatic ties with China, except the Kingdom of Eswatini.
As per official forum norms, countries that have not established diplomatic relations with China are not invited to participate in the summit.
"China expects all African countries to participate in the China-Africa family of friendship. I believe this is not only the hope of the Chinese side but also the common expectation of the vast African countries," Assistant Foreign Minister Chen Xiaodong said during a press briefing on August 22.
Chinese Foreign Ministry spokesperson Lu Kang also said at a regular press conference on August 21 that China has the will to develop friendly and cooperative relations with all countries in the world, on the basis of Five Principles of Peaceful Coexistence and the one-China principle.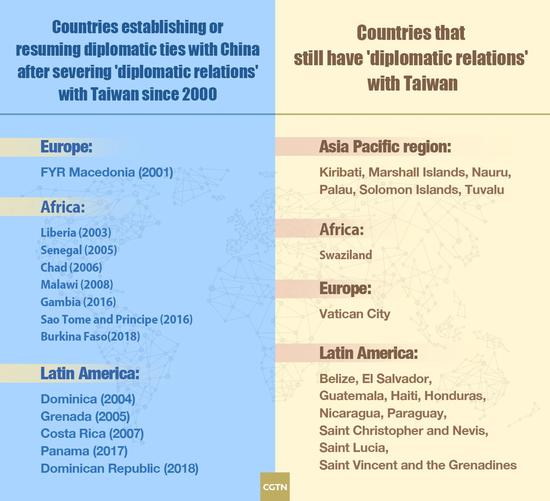 "We believe that such a relationship is in the interest of each other and we hope that the countries concerned can recognize the world trend," he noted.
Eswatini established diplomatic relations with Taiwan on September 1968, soon after the African nation regained independence.
The Taiwan issue has been a key factor in bilateral ties between China and African countries over the past decades. Beijing has repeatedly stressed that the one-China principle is the fundamental prerequisite and political foundation for China to establish and develop relations with any country.